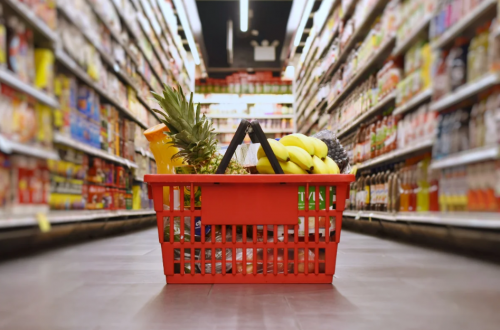 Prices continue to rise, so be sure to take a look at our list of hot deals and coupons to use with advertised items this week.
Take note of things like your personal PC Optimum offers for the week, and use your cash back apps to get rebates wherever possible. Stores like Giant Tiger, Real Canadian Superstore Ontario, and No Frills still offer price matching, so make sure you are getting the lowest prices possible for your grocery items!
Click here to view our list for the week.