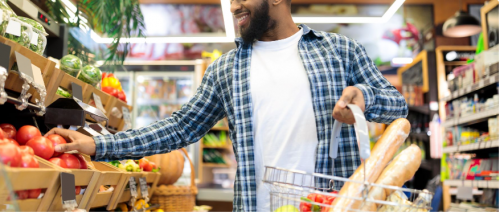 If you're prepping your grocery shopping list for this week, let us help you out with our list of hot deals and coupons to go with them. This week you will find plenty of great prices and coupons to pair with some of those great prices.
Don't forget to check your personal offers for the various points programs out there to see if there are any extra savings that you can take advantage of.
Click here to view the list valid from today, March the 16th, until March the 21st.