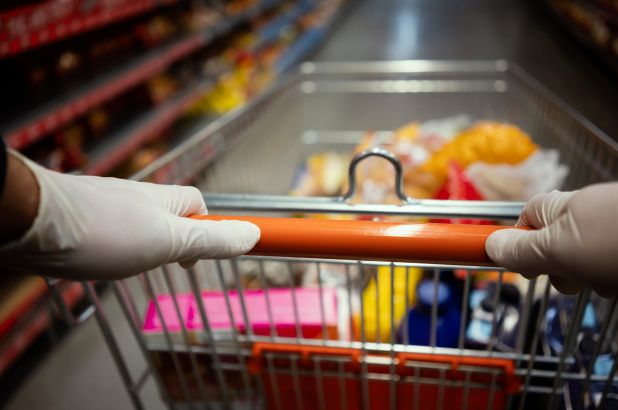 Again this week, I have compiled a list of basic grocery items advertised at each store. More and more stores are not accepting coupons at this time, so you may even be wasting your time if you make your shopping list with coupons in mind.
This week the list focuses on items you many want to pick up for Easter dinner with your immediate family, such as hams, turkeys, vegetables, and other such items. Remember that stores are closed tomorrow, but will be open again on Saturday. Lineups today were extremely long, so you can probably expect the same or worse on Saturday.
Click here to view the list for the week.