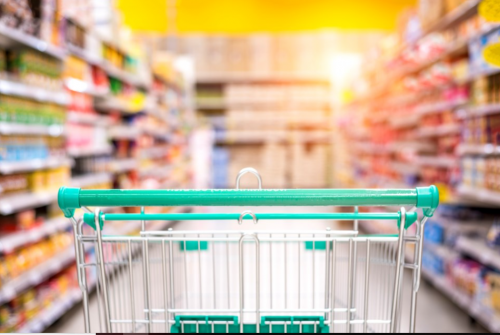 Click the link below to view our list of grocery deals and coupon match ups for the week of March the 30th to April the 5th. I'm sure some of you have some shopping to do in preparation for the Easter weekend, and this list can help you with your planning.
There are new tear pad coupons being put out in stores this week so keep an eye out while you are shopping. There are some good ones in this batch so they will disappear quickly.
The Shoppes Drug Mart Super Sale is this weekend and there are a few pages of two day deals in their flyer, on everything from Easter chocolate to electronics, so have a good look. There is no advertised points offer for the weekend mentioned in the flyer, but many people seem to have spend offers like 10,000 points when you spend $40, and 15,000 points when you spend $50 for this weekend. In conjunction with the Super Sale you might get some reallt great deals.