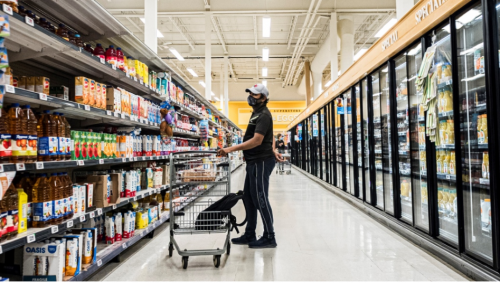 Our list of hot deals and coupons to use with those deals can be found on our forum by clicking the link below. This list is valid until the 22nd of December, making this your last full sale week to shop before Christmas!
There are lots of great prices on holiday essentials this week, and there are many points deals to take advantage of. Don't forget that there are many sites from which you can print coupons, so if you don't have any tear pads there are still lots of deals using the printables.
Click here to view the list for the week and happy shopping!