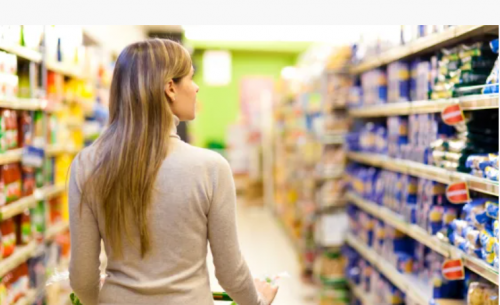 With Christmas day now behind us, you may be looking to do some regular grocery shopping this week. Click the link below for our list of great deals and coupon match ups for the week.
Do not forget to go through your coupons and double check the expiry dates to make sure you are using up any coupons that you intended to use before the end of the year. Be especially sure to use up any free product coupons that you have!
Click here to view the list for the week.