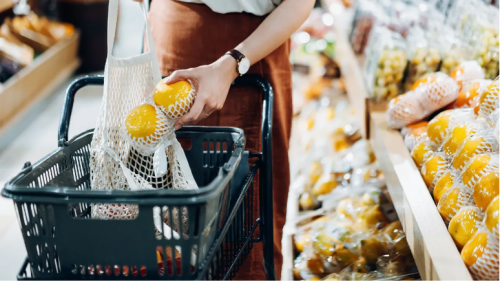 It's a quieter week for deals this week after two sold weeks of PC Optimum Points Days offers, but there are still some great deals, and you can click the link below to view our list for the week.
One of the offers that you can take advantage of is for 8,000 PC Optimum points for every $20 spent on Pepsi, Tostitos, Lay's etc. at all Loblaws banners. You can head over to Tasty Rewards and print coupons for some of these products, including one for a free case of Pepsi when you purchase four participating snack products.
Another great deal is Kraft Philadelphia Dips for just 40 cents each after Scene+ points this week, so if you haven't yet signed up for Scene+ make sure to do so.
Click here to view the list for this week.