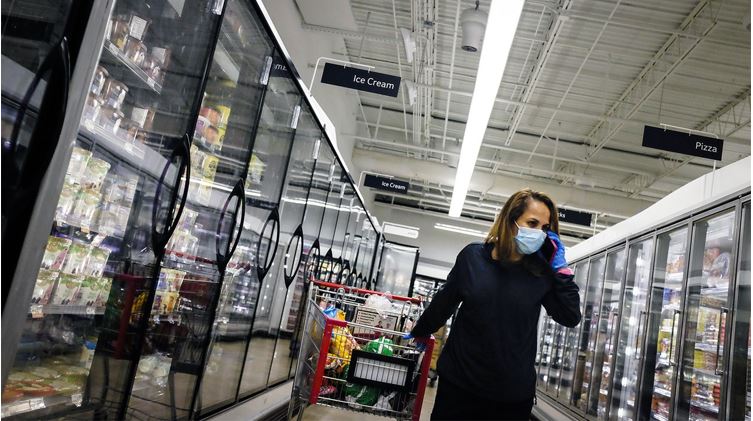 Our list for the week can be viewed on our forum by clicking the link below.
There are quite a few good deals this week, including a couple of freebies with printable coupons that are still available, including Cavendish fries at Food Basics Ontario, and POGO at no Frills. Check our list for some of the other great deals this week before you head out to shop.
Click here to view our list of hot deals and coupon match-ups valid until the 13th of January.