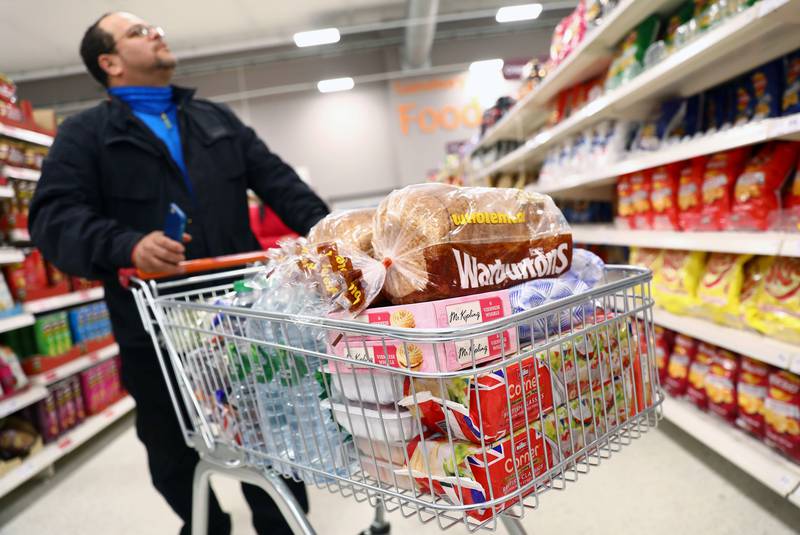 Our list of grocery and coupon deals valid for the week of July the 9th to the 15th can now be viewed by clicking the link below.
Just a reminder that you are able to add deals to this list of you know of any, and if you don't want to do that you can just comment with the deal.
Click here to view the list for this week.