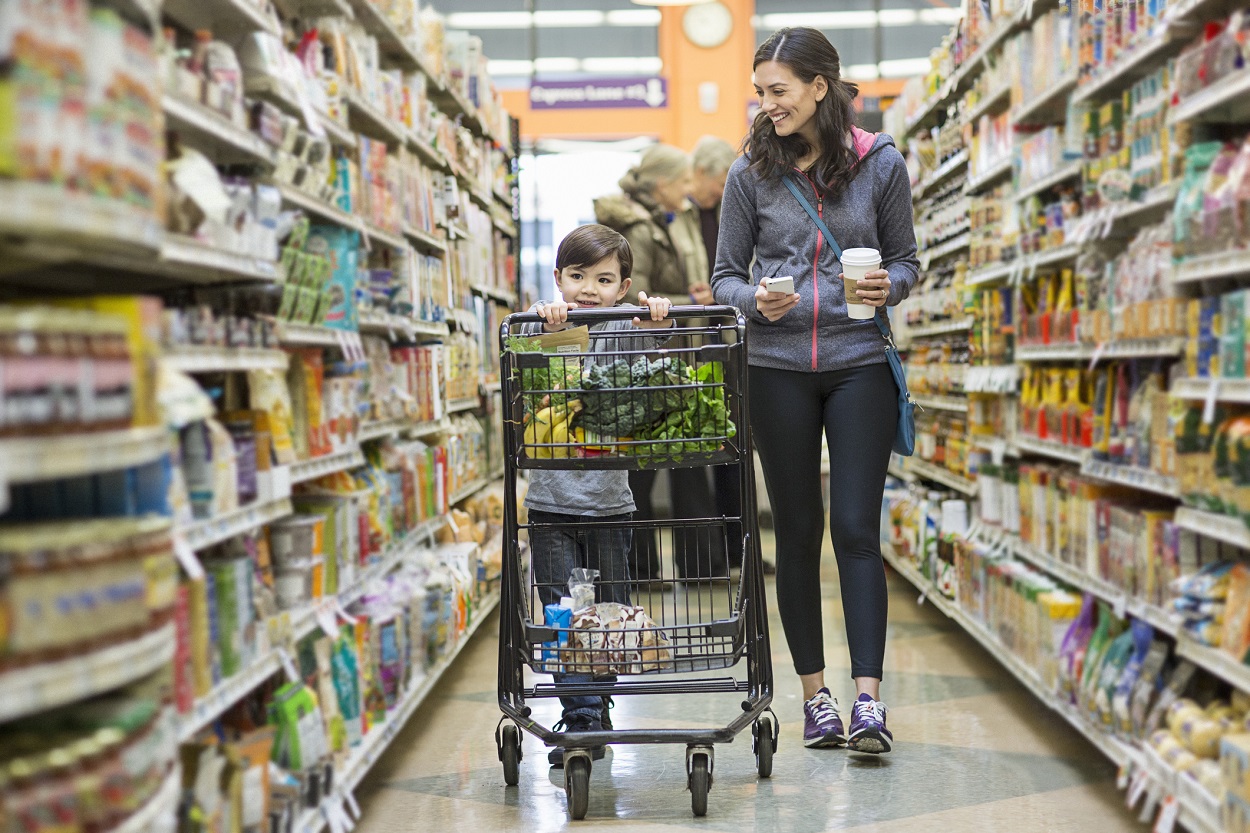 Click the link below to view our list of hot deals and coupon match ups for the week at some of your favourite stores.
Some of you may be relying more on points offers to boost your savings, while some of you may be back in the swing of using coupons, so we've included plenty of points offers on our list as well.
Click here to view the list for this week on our forum.