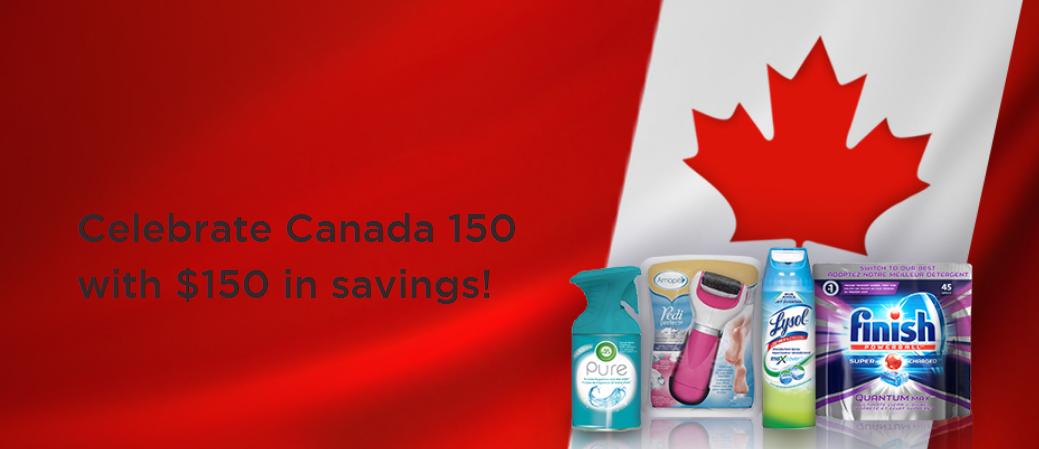 The SmartSaver portal has added several new mail in rebates recently. If you would like to use any of these you can click the link below to visit the portal where you can sign in and print the rebate forms. You MUST have a printed rebate form to mail away with your receipt, so ensure that you print one off before purchasing the product. Here is a list of the mail in rebates that are currently available:
Try it free on any one Air Wick Freshmatic or Scented Oil Starter Kit
Buy one get one free Lysol Foam Magic Antibacterial Hand-Wash No-Touch Sensor Refillable Foam System (geez, that's quite the product name!)
Try it free Lysol Power & Fresh 6 Click Gel or Nature Fresh Inspirations In The Bowl Cleaner
Try it free Finish Detergent
Buy one get one free Amope GelActiv Insoles or Insertsw
Buy one Durex Intense Orgasmic condom box and get one Durex Intense Orgasmic Gel free
You may actually receive a hard copy of these in the form of a SmartSaver coupon insert with your flyers this week. However, SmartSaver does not seem to be as widely distributed as other coupon inserts, and so you may want to print these just in case you don't receive one.
Click here to print these mail in rebate forms.