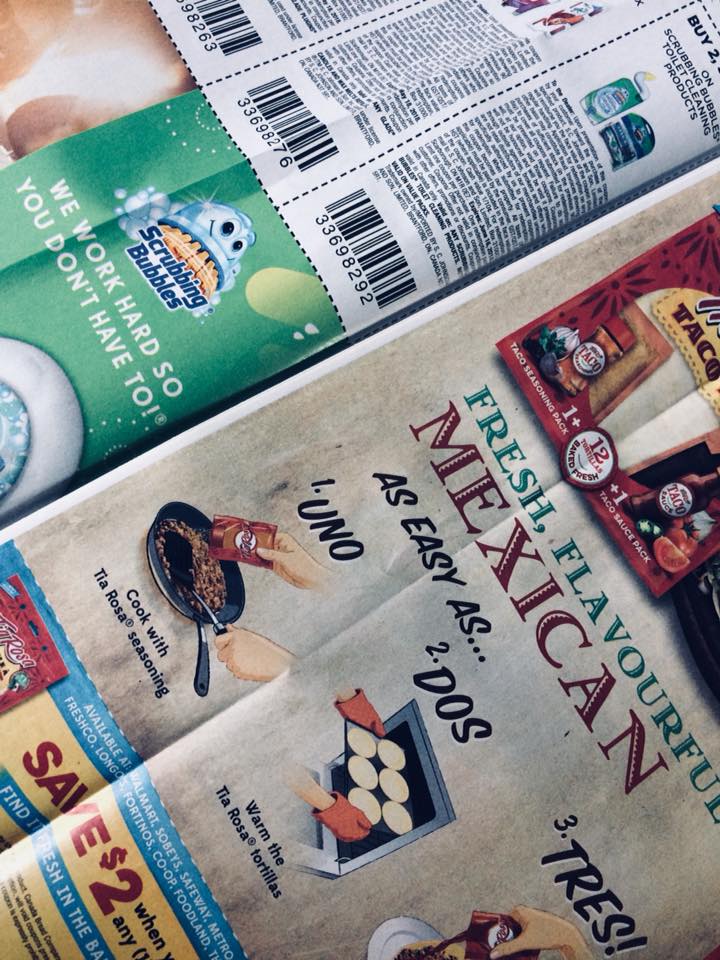 The latest edition of the SmartSource coupon insert is something that you can look forward to this week. A number of you may have already received this last week with your flyers, and if not then you can likely expect it this week. Here is a list of the coupons that you will find inside the insert:
Buy one get one free Glade Plug In Scented Oils
Save $4 on a Glade Plug In Cat Starter Kit
Buy one get one free on any Glade Candle and Wax Melts Refills
Buy 2 Scrubbing Bubbles Toilet Cleaning Products and save $2
Save $2 when you buy one Tia Rosa Taco Kit
Save $10 on any Food Saver Vacuum Sealing Appliance $129 or higher
Save $3 on any Food Saver Roll or Bag $15 or higher
Save $1 on any SuperPretzel Soft Pretzel product
Save $2 on any Clairol Nice N Easy Base Colour product
The next edition of the insert can be expected to arrive on or around the 14th of April.