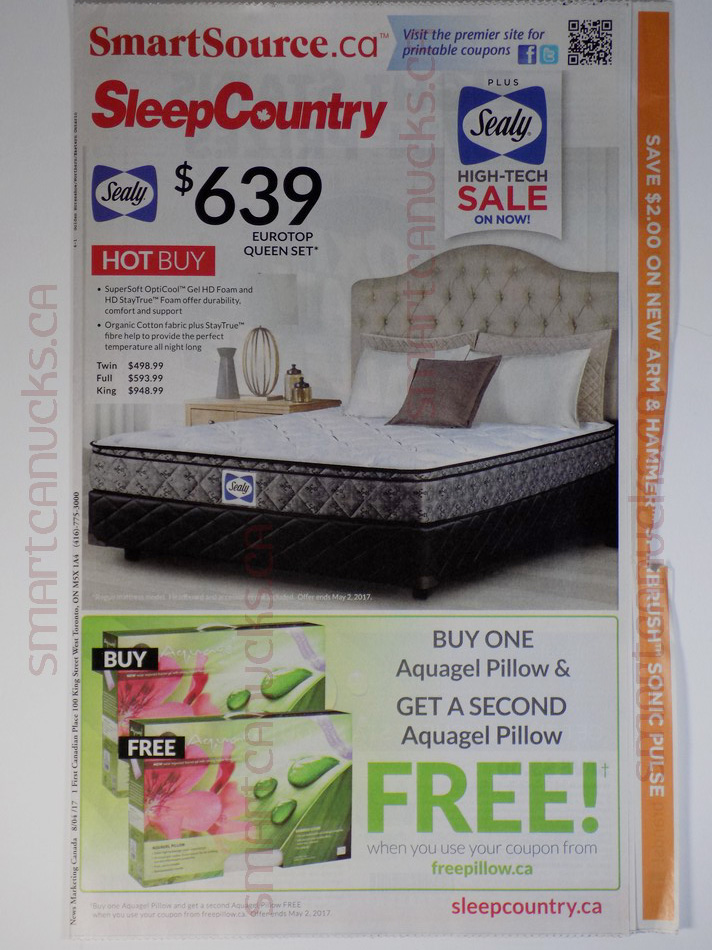 On top of the Redplum coupon insert we already posted here, there is also a SmartSource coupon insert due out this week.  As with most coupon inserts, coupons may vary by region and mine had a suspicious tear that may mean there is a page missing.
This insert has a coupon for $3 off Uncle Ben's Quick Cook Perfection Rice which is $4.47 at Walmart and likely to be a popular coupon.  Other coupons include
$3 off any OxiClean Stain Fighter Powder
$2 off any OxiClean Stain Fighter Pre-wash Treatment
BOGO Whiskas Dry Cat Food (select sizes)
$1 off Pedigree Dentaflex
$1 off select Cesar or Pedigree small dog treats
$3 off Cesar wet food tray multipacks
$3 off select Iams, Cesar or Pedigree dog foods
$2 off Dr Scholl's For Her products
$1 off any Windex product
$1 off any Fantastik or Pledge spray product
$1 off any Scrubbing Bubbles Toilet product
$0.75 off Arm & Hammer toothpaste
$2 off Arm & Hammer battery operated Spinbrush or SonicPulse
$1 off Hills Bros coffee
$2 off FungiNail
$1.50 off Arm & Hammer pod laundry detergent
$1 off Arm & Hammer liquid laundry detergent
Check your flyer bundles or local free paper to find this insert but availability does vary by region.  If you do not get coupon inserts, you could try calling your local paper to see if they distribute them and where/when.  View the full sneak peek of the SmartSource coupon insert for April here.