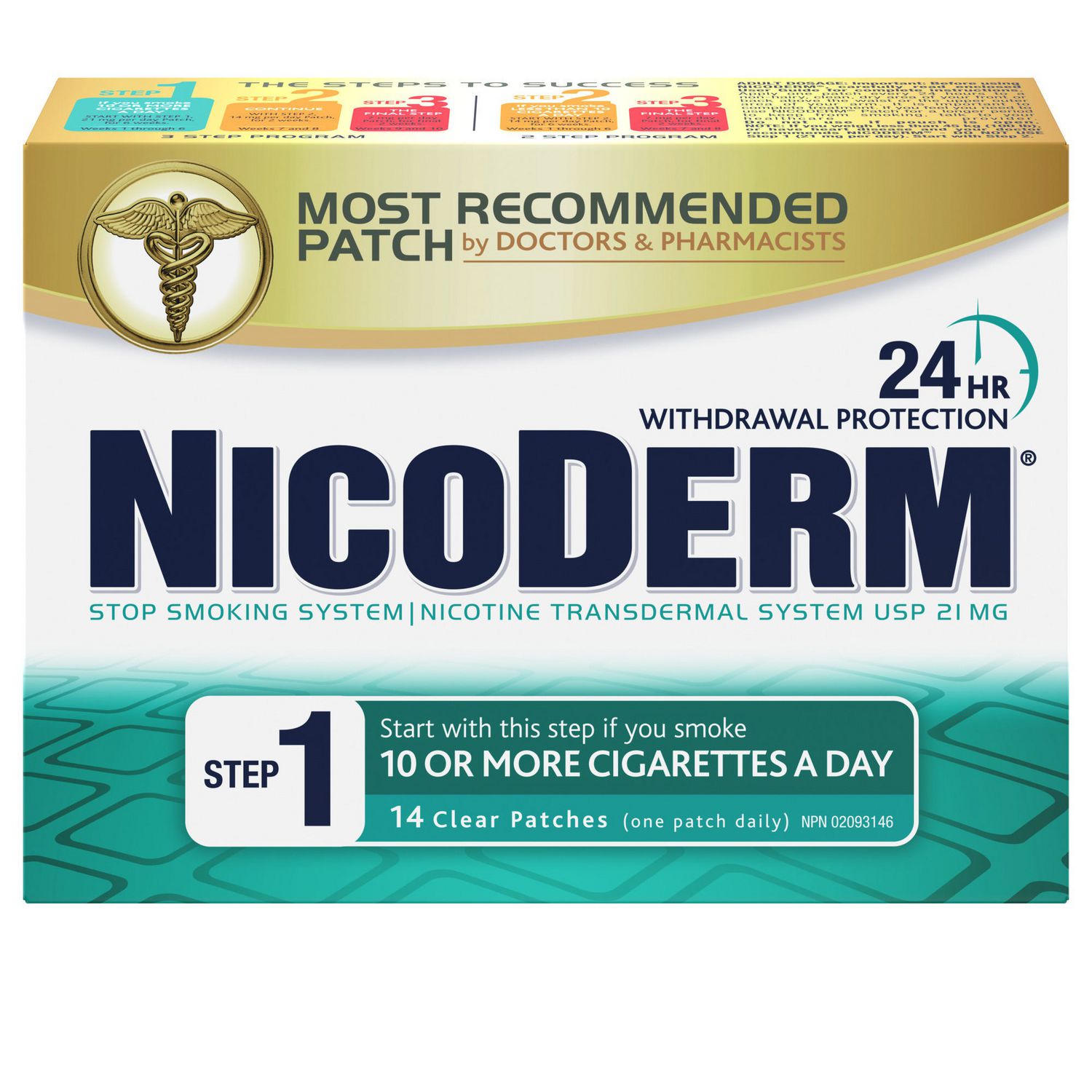 Some of you may be looking for some assistance to quit smoking, and if that is the case, you can currently register for a free Nicoderm/Nicorette combination therapy trial pack from Smokers Helpline Canada.
Click the link below to register for this free trial pack that contains:
2 NICODERM Step 1 patches (21 mg);
1 sleeve of 15 NICODERM Fresh Fruit Gums (4 mg);
A discount coupon for $10 off the purchase of any two participating NICODERM or NICODERM products; and
An information card on combination therapy
If you do not have an account with SmokersHelpline.ca, you will need to create one first. If you happen to be an existing member you can just sign in and go to My Offers to request your free combination therapy trial pack.
Click here to request your free sample.