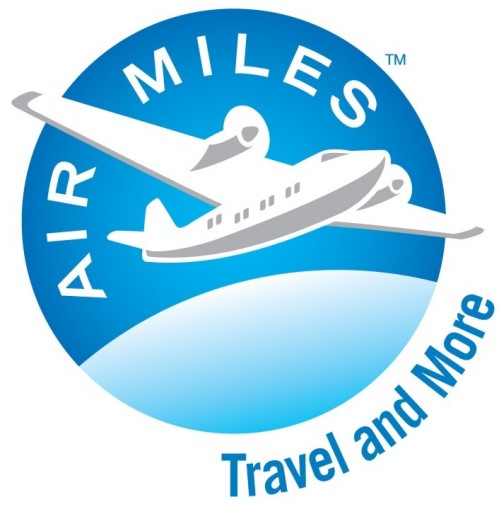 Starting today till Sunday May 16th Sobeys Atlantic is given 2x the base Air Miles reward miles on your purchases. During this 3 day sale they also have a few extra deals on. They are:
1. Large White Eggs $1.99
2. Ben's English Muffins reg. 6's Reg.Price $2.59 Buy One Get One
3. Save $5 on every $100 you purchase in Sobeys Gift Cards.
This deal wasn't in my flyer and I just happen to notice an ad in my free Friday copy of The Cape Breton Post that was delivered in my mail today.
Click here to view the discussion thread.