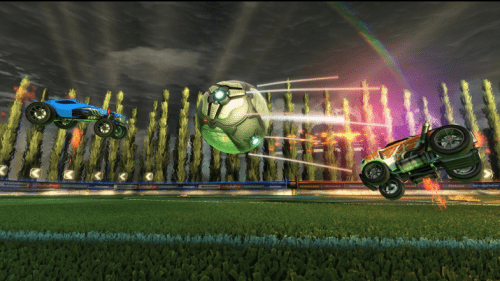 The latest deals have been released from the PlayStation Network PSN Store Canada! Prices are live for this week and are digital copies only! These new weekly deals from Playstation Store Canada are live now and you can find some great deals on games like Rocket League (PS4) for only $13.99 (regular price is $19.99 – save 30% off) and much more deals!

Some games on sale this week at the PlayStation Store include:
$13.99 for Rocket League PS4 (reg. $19.99)
$21.99 for Battlefield Hardline Standard Edition PS4 (reg. $39.99)
$17.49 for Ultra Street Fighter IV, PS4 (reg. $24.99)
$35 for Far Cry 4 PS4 (reg. $69.99)
$25 for Payday 2: Crimewave Edition PS4 (reg. $49.99)
These PlayStation Store Canada deals are on now until 2:59pm ET, Tuesday, December 1, 2015 only. Log into your PSN account to make your purchase.
Click here to view deals this week from the PlayStation Store Canada