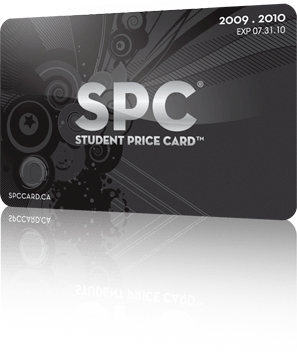 SPC cardholders, hold on to your wallets!  It looks like SPC is starting to expand so we can get our card discounts online as well as in store!  So far the only retailers on the participating stores list are Aldo and Spring Shoes with both offering a 10% SPC discount.  I'm crossing my fingers and toes that they will add more stores to the list because this could be great.  I do a lot of my shopping online, as I'm sure a lot of you do too, so saving some extra money while doing it would be fab!
To get your SPC discount you have to enter SPC then the 14 digit card number as the promotional code at checkout.
To check out the hopfully growing SPC Online Mall click here.