Sperry Canada is a shoe brand that seems almost synonymous with springtime, which makes these two recent offers from the company that much more timely. Right now, when you shop at Sperry Canada you can use the promo code, GET2, to grab two pairs of select shoes for the price of just $99. And on top of this deal from Sperry, you can also shop within the sale section and save an additional 20% off at checkout when you use the promo code, SAVE20, at checkout.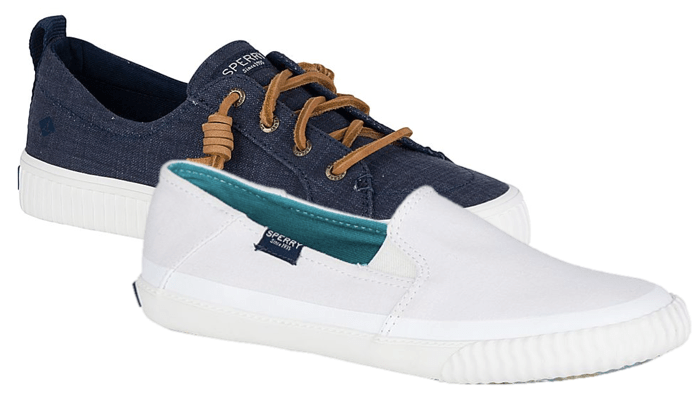 The specific shoes that you will get to choose from in this 2 for $99 offer are all regularly priced for between $80-$85. This means that you could be saving up to $71, depending on what shoes you select. For instance, I was able to pick up these Crest Vibe Creeper Sneaker (reg. $80) and these Sayel Dive Sneaker (reg. $85) for just $99, though normally the two pairs of shoes would've cost $165. This offer from Sperry will be ending on April 24, 2018.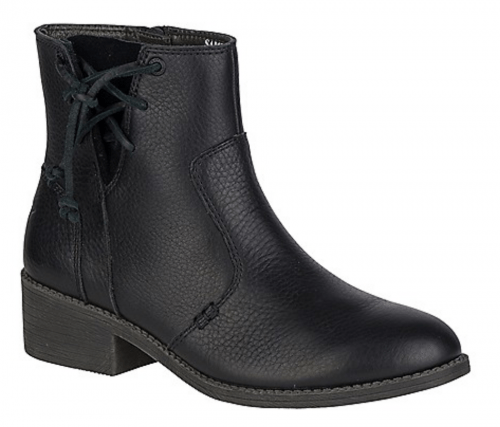 Sperry Canada offers FREE shipping on all orders with no minimum purchase required.