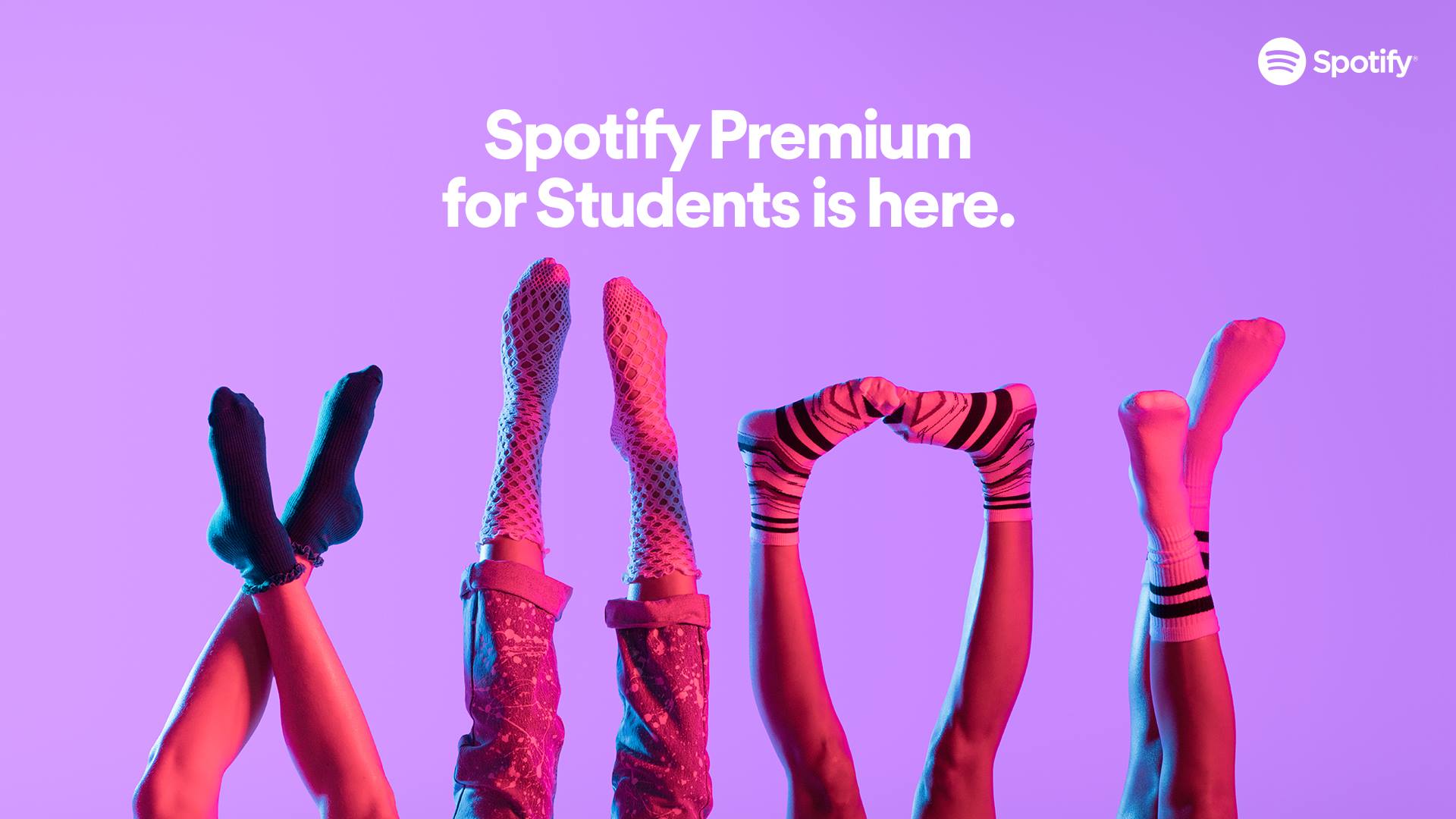 Spotify Canada has released Spotify Premium for students. Save 50% off and get it for only $4.99 per month. I've tried both the free and premium versions and I've got to say that it's worth getting Premium –  no ads, no limits, just music!
To activate the offer, you must submit information sufficient for Spotify to verify that you are a Qualifying Student such as your name, valid educational institution, email address, date of birth or other documents used to qualify you to the Student Discount Offer. Click here for all the details. Unfortunately, this offer is unavailable in Quebec.
Click here for more details on this Spotify promotion.