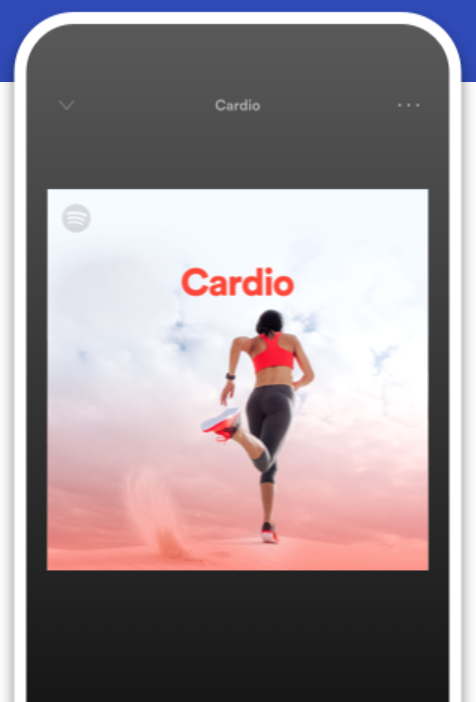 Premium Duo. Music for two. Get it FREE for 1 month, then $12.99 / month after. Cancel anytime!
Listen together. Listen separately. With two separate accounts you can both enjoy your own music without having to take turns. Each person on the plan gets their own Premium account so you don't need to share or use each other's login details. And because you're now on separate accounts, music recommendations are tailored to your individual tastes.
Offer not available to users who already tried Premium or to users in Quebec. Terms and conditions apply.
Click here to get this Spotify offer.