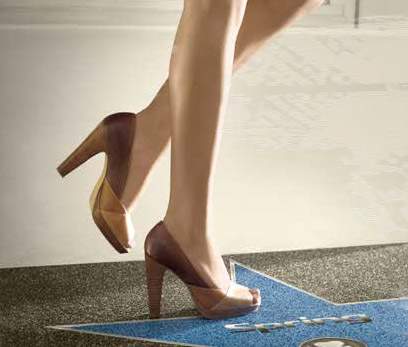 Thanks MissScrooge and cdnchk for this deal.
GREAT deal on Shoes & Handbags @ Spring/Transit: 50% off last ticketed sale price.
In-Store & Online. Free standard shipping for all online orders for a limited time.
I was in the mall yesterday, and they had their 50% off the lowest price sale on their shoes and bags. I was able to get leather boots for $40 and my friend was able to get some dressy flats for $10. Some of their shoes are online, too, and it's free shipping.