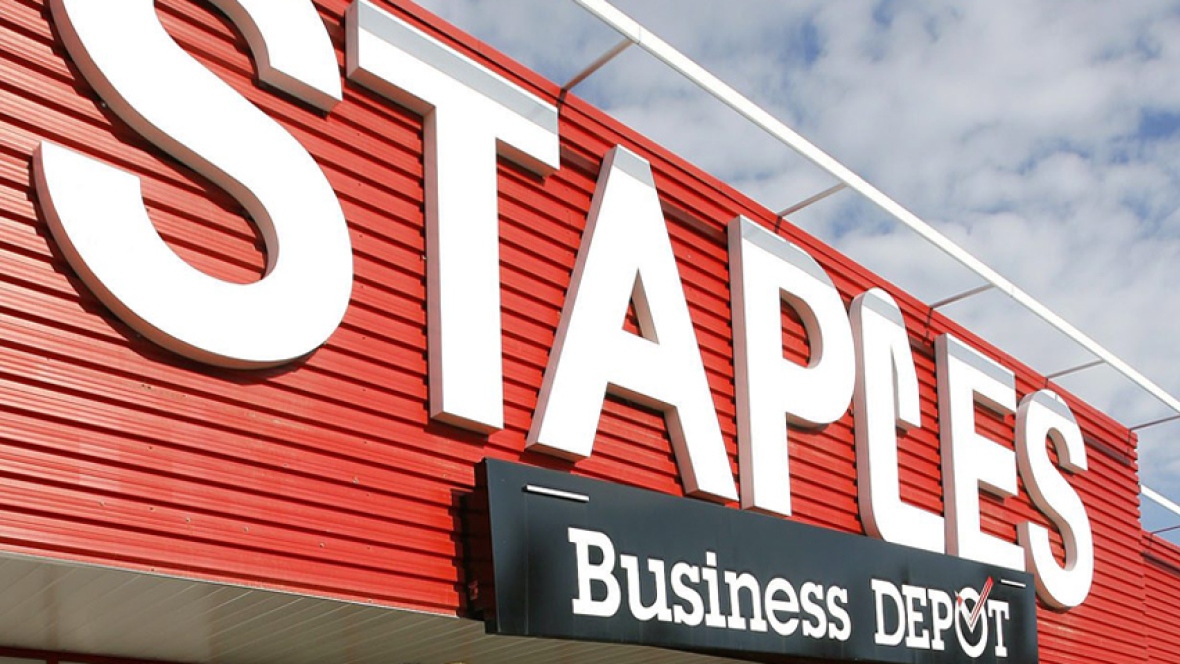 After a rough year in 2016, where Staples closed 48 of their locations in North America, 2017 isn't proving to be much better for the mega office retail chain. Staples posted their fourth quarter for 2016, and the results were less than disappointing, including a 7 percent decrease in retail sales. As a result of these poor earnings, Staples has announced that they will be closing another 70 stores in 2017.
This will affect roughly 5 percent of the stores in North America, where they have 1,255 locations in the U.S. and 304 in Canada.
The closing of these stores curtails Staples move to shift their retail dominant business to cater more to the likes of their online customers.
There have been no announcements regarding which stores exactly will be closed down, but we're keeping our eyes and ears alert to any further developments in this story.