Staples Canada has a number of deals going on this week, but the one that I'm most excited about is the HP Ink Cartridge offer. In this deal, you can pick up HP Ink Cartridges for 25% off the regular price, with some packages selling for as little as $15. This is an offer that has no limit, so you can (and really should) stock up on as many ink cartridges as possible. This deal ends tonight, April 11 2018.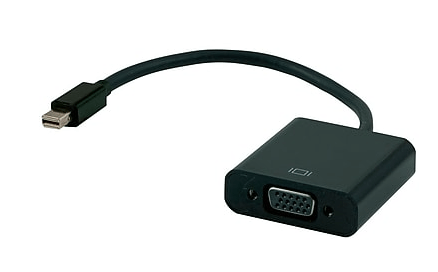 The other offer that you will be excited about, if you're a tech nerd such as myself, is the one where you can save up to 30% off on cables, adapters and docking stations. This sale ends on April 17 2018.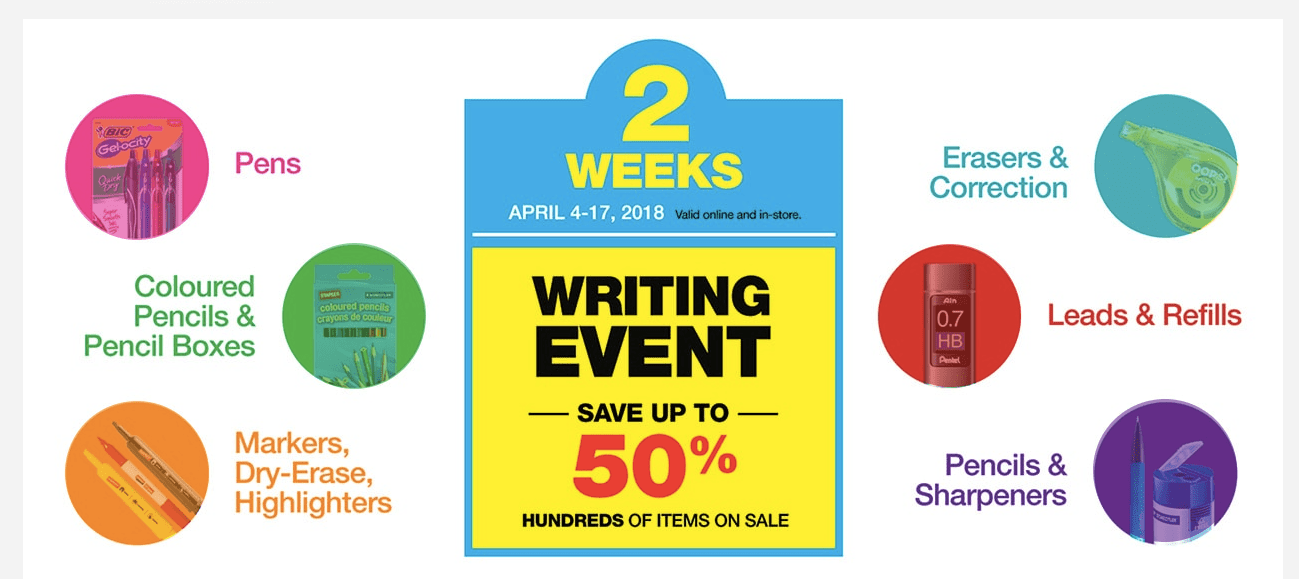 Lastly, but certainly not least, Staples is also running a two-week writing event where you can save 50% off on hundreds of items, including pens (my favourite), pencils, coloured pencils, erasers, highlighters and much, much more. This sale ends on April 17 2018.
I know it may seem far off, but if you're really looking to take advantage of this sale, I'd suggest stocking-up for next year's school supplies, as Sharpie sets are being sold for as little as $5 (reg. $8.85) and highlighter sets are being sold for just $7.49 (reg. $14.99).
Staples offers FREE shipping on all orders that are $45 or more.
Click here to begin shopping at Staples Canada.