This week at Staples Canada, you can grab all the office supplies you need for work – be it big or small – for incredibly low prices. They are currently hosting a Dollar Deal week where office essentials are being sold for as little as $1, $2, $3, $5 or up to $20.
And if you're not on the market for office supplies, then I suggest you check out the clearance event at Staples. In this sale you can find (in addition to regular office supplies) furniture deals that are being sold for an extra 25% off the regular in-store price.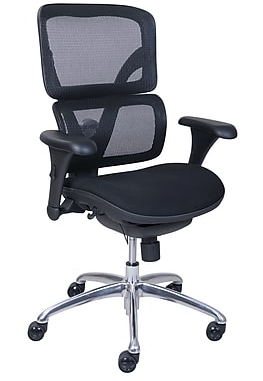 There are a bunch of great finds within each section of the Dollar Deals sale at Staples, so I recommend scouring through each one (trust me, it'll be worth it).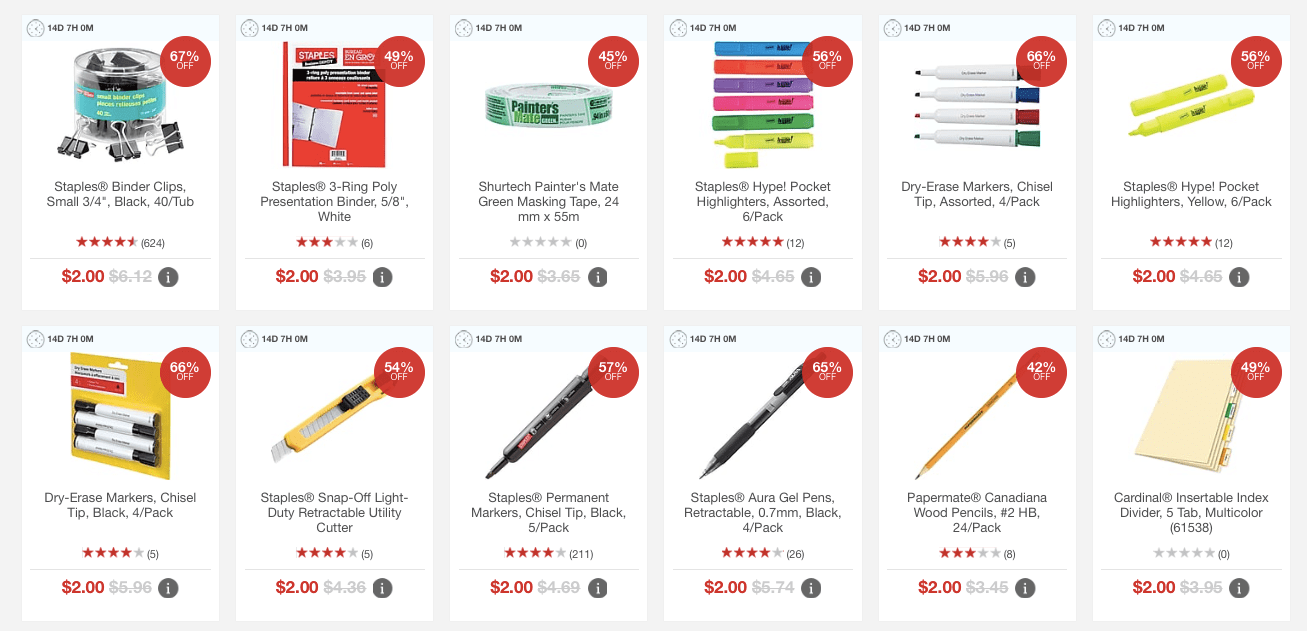 For instance, I was able to restock all of my go-to office necessities for under $15. I started by grabbing a 12-pack of Staples Grip Mechanical Pencil, 0.7mm (now $2, was $6.75), a 5-pack of Staples Permanent Markers, Chisel Tip (now $2, was $5.69) and a 6-pack of Find It Tab View Mini Hanging Folder, 4-1/2″ x 11″ (now $5, was $7.23). Plus, who could forget the seemingly unnecessary, but actually quite vital to the survival of most offices, Post-it notes (now $3, was $4.86).
Staples will be running the Dollar Deals sale for the next two weeks and the extra clearance event will be valid while quantities last.
Staples offers FREE shipping on all orders that are $45 or more.