Staples Canada has a pretty sweet offer available right now, where if you spend $100 or more online you can save an extra $10 off on your purchase. If you're spending right around the minimum of $100, this discount will just about cover your tax and you won't have to pay extra for shipping since you will also be spending over the minimum requirement for free-shipping (which is $45).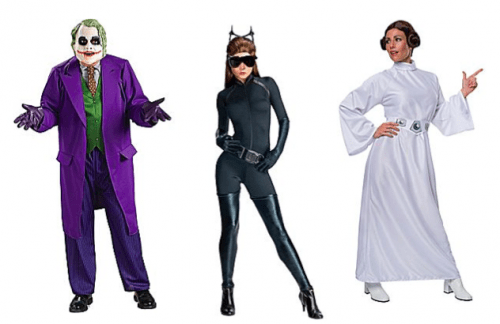 If you're looking for where to fill that $100, and you also don't have a Halloween costume picked out, then shopping at Staples right now would be ideal for you as they are also offering 25% off on all Halloween accessories. Most of the adult costumes range in price from $50-$100, and the children costumes range between $44-$59. There are also smaller accessories, like this adorable Minions hat, available for under $25 if you're looking for a filler item or just a less expensive costume.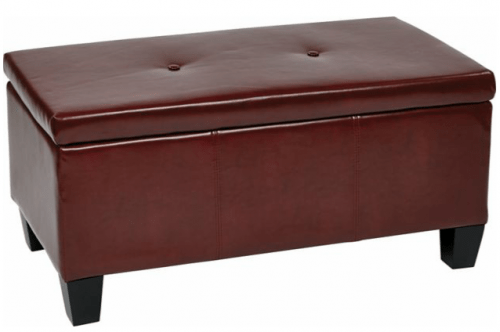 An item that is hanging just around the $100 minimum, that is also conveniently on sale, is this Avenue Six Detour Eco Leather Storage Bench (in crimson red). The bench is on sale right now for $99.98, though it was previously being sold for double that at $199.98. If you were to pick something inexpensive up, like this #2 Staples pencil (only $0.96), then you would be bumped right above the minimum of $100 and still be saving close to $10.
Staples offers free-shipping on all orders that are $45 or more.
Click here to begin shopping online at Staples.