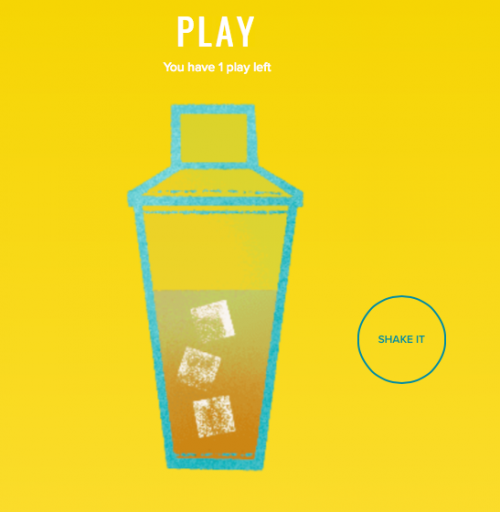 Starbucks Canada is making the last month of summer one to celebrate as they have opened up a Summer Contest Game where you can play to win up to 50,000 bonus stars. The contest will be available until September 10, 2017 and you will get a maximum of 2 plays per day, plus, other bonus opportunities to earn additional plays when you go to a Starbucks store and pay with your registered card or the Starbucks app.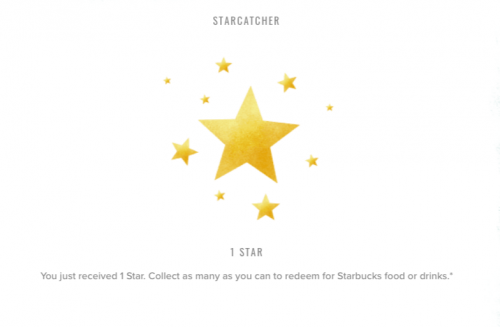 The game board is designed to take you on a tour of the tail end of summer and if you win a challenge you will earn more chances to play the game. At each level that you succeed to, the stakes of the game will get higher. In level two, you will have the chance to win up to 10,000 stars, level three 25,000 stars, and level 4 up to 50,000 stars.
The bonus stars will be rewarded to your account in the following schedule:
Bonus Star prizes of 875 stars or less added within 30 days
Bonus Star prizes of 1,000-25,000 added in 8-10 weeks after the end of the promo (Sept. 10)
Bonus Star prize of 50,000 added in two installments of 25,000 stars, one on or before October 31, 2017 and one 6 months later
You can read more about the contest in the official rules section and this contest will only be open to Canadian residents (excluding Quebec).
Click here to play the Summer Contest from Starbucks Canada.