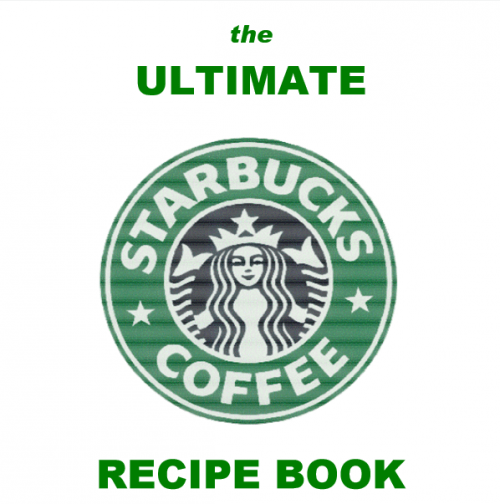 Wow! This might just be the best thing since sliced bread. Here is a FREE Starbucks Coffee Recipe book! No form, no survey, just click and be in awe! Make everything from your favourite beverages, pastry and coffee desserts, and sauces! This document is 32 pages of pure wisdom! Bookmark and enjoy, folks!
Now I know I can make my favourite beverage: Starbucks Java Float
Ingredients:
4 tbsp. chocolate syrup
2 cups club soda or sparkling water, chilled
4 scoops coffee ice cream
Instructions:
In each of 2 tall glasses, stir together 2 tbsp of chocolate syrup and 1 cup club soda Place 2 scoops of ice cream in each glass and serve immediately. Serves 2.
Read more recipes here! Remember to invite me over when you are making any of these!