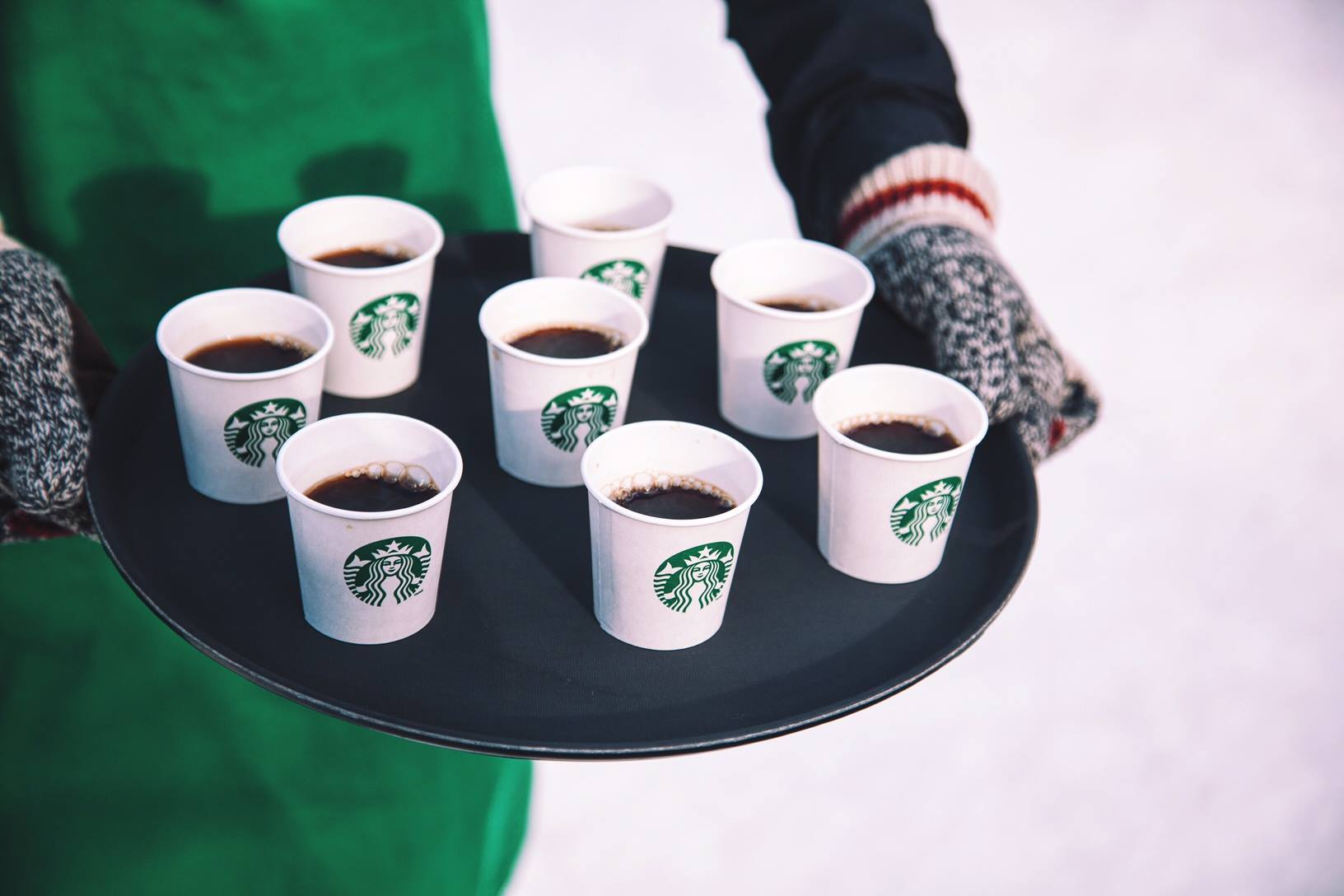 You're invited to try Starbucks Canada's newest coffee blend for free: True North Blend! Visit participating Starbucks stores between February 18 – February 20, 2016 from 11-1pm to get your freebie sample.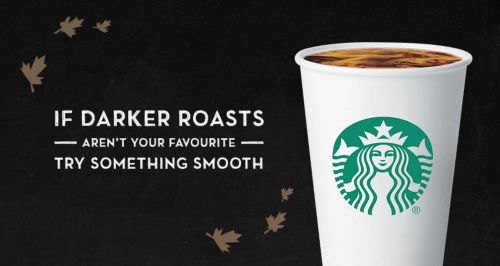 Mellow and easy-drinking, it's the perfect coffee to enjoy at home throughout the day—whether it's English Bay in Vancouver, the bustling Toronto lakeshore or someplace a little quieter like Peggy's Cove in Nova Scotia.
Click here to buy Starbucks True North Blend Beans.
Click here to get all Starbucks Canada online offers.