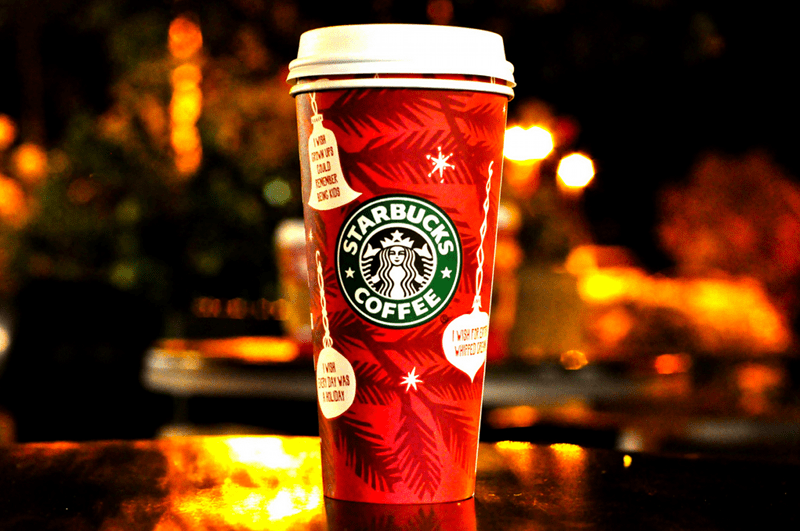 Sign up HERE to be one of the first 1,000 Canadians to receive the Starbucks holiday red cup FREE! The giveaway starts at 12PM ET TODAY . SIGN UP HERE!
There are 250 Starbucks 2013 holiday red cups available each day for four days from October 16, 2013 until October 19, 2013.
Sign up for your free Starbucks Holiday Red Cup HERE. The link may appear down if it is overloaded but please go back and try again later if it does not work for you the first time! This offer is available for four days!