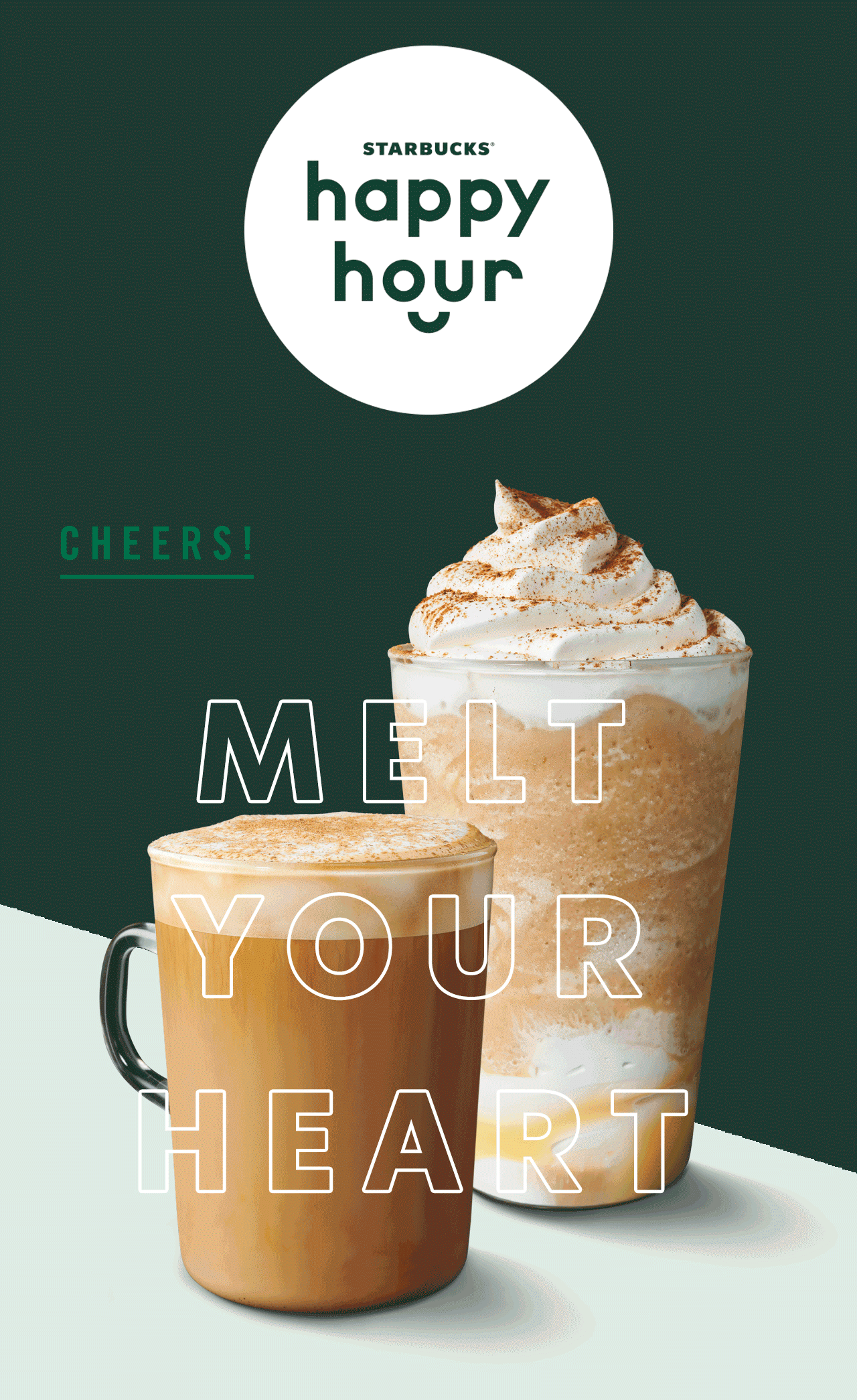 Starbucks Canada's Happy Hour is back! Buy one get one FREE on handcrafted Frappuccino® blended beverage or handcrafted espresso beverage, size grande or larger, starting at 3 p.m. today January 24 2019. This offer is available to select Starbucks Rewards Members (check your app) at participating Starbucks locations. Cannot be combined with any other offer or discount. Offer valid for one-time use.
Starbucks has introduced a NEW Cinnamon Shortbread Latte or Frappuccino® Blended Beverage. Toasty brown-butter deliciousness, swirled with milk and espresso, and topped with cinnamon and nutmeg for extra coziness.
Lastly, on January 30 join Starbucks in celebrating National Croissant Day!
Not a member? Sign up now by clicking here!