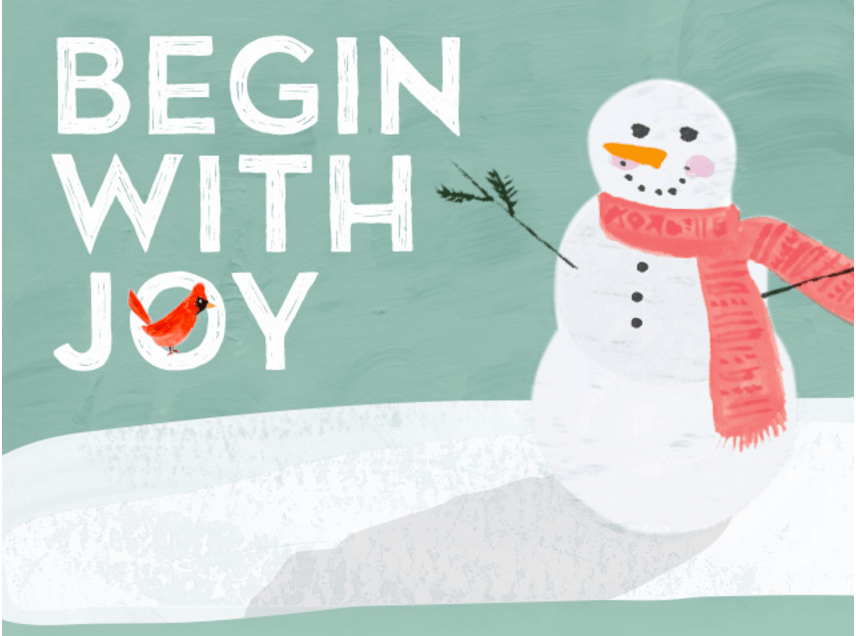 Add Joy for the New Year! Starbucks Canada and MasterCard have a great promotion on now! The Starbucks promotion includes:
Limit of 11,000 $5 Starbucks Card eGifts are available. While supplies last. The Starbucks promotion is valid now until Thursday, December 31, 2015 or when all 11,000 FREE bonus $5 Starbucks Card eGifts are distributed. One per person.
The Starbucks bonus won't be reflected in your checkout experience, but will be sent within 72 hours to the gift recipient.
Click here to get the Starbucks Canada MasterCard promotion.