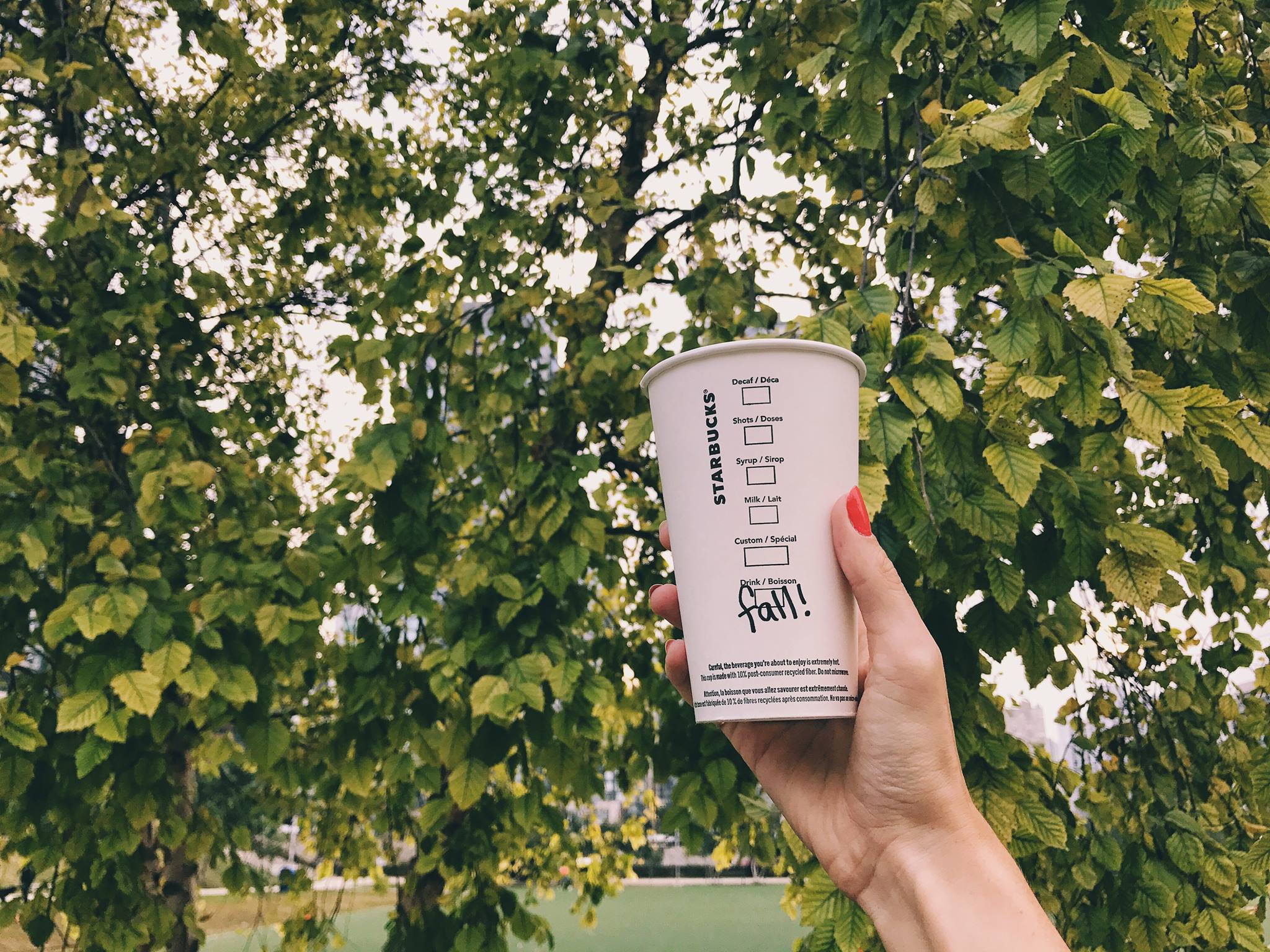 Surprise! Fall has come early and for those of us who can't wait to cozy up with a big wool blanket next to a warm fire, you'll be pleased to hear that the iconic Pumpkin Spice Latte from Starbucks Canada will be making its big return today September 1st 2017.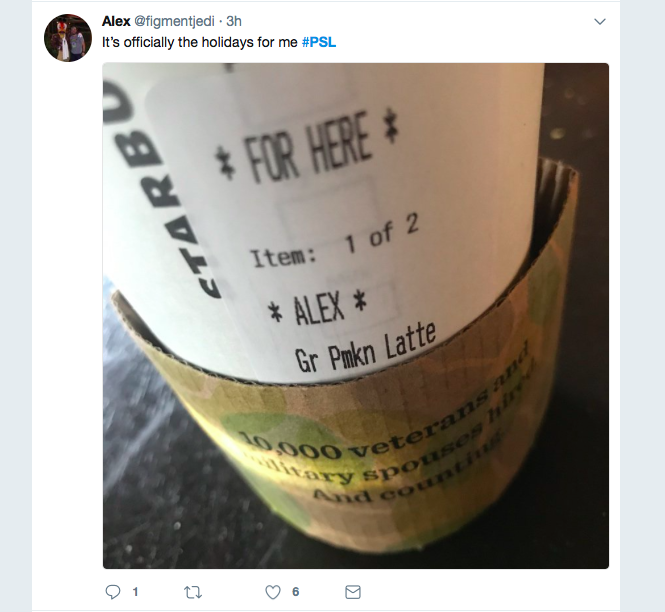 The news was announced on Starbucks' Facebook page and Twitter in the last couple days and the announcement has already quite the reaction on various social media feeds.
Are you excited for the early arrival of Starbucks' Pumpkin Spice Latter or do you think it's too early to be hauling out the pumpkin flavoured goodies?