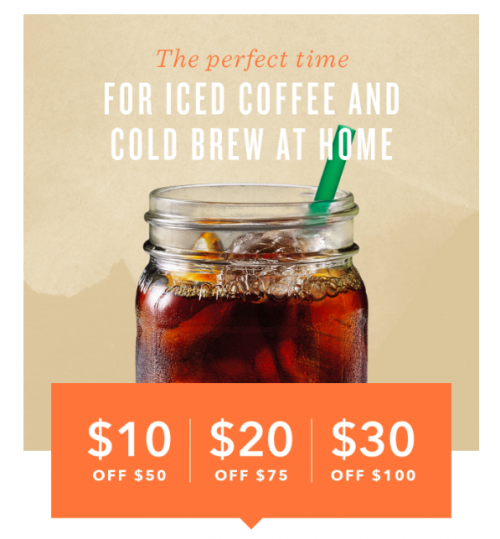 Starbucks Canada is giving shoppers a bit more incentive to stock up on their favourite coffees, teas and tumblers. Right now, you can save up to $30 off on your purchase should you spend a minimum of $100. There is no promo code required to grab your savings, simply clear the minimum threshold for each level of savings, and your discount will automatically be applied at checkout.
The savings are broken down as such:
spend $50 or more, save $10 off on your purchase
spend $75 or more, save $20 off on your purchase
spend $100 or more, save $30 off on your purchase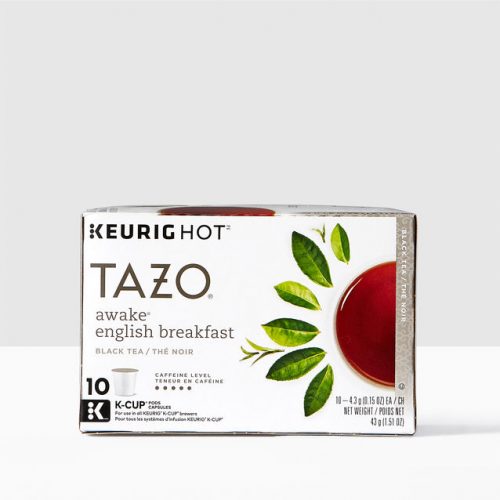 One of the best parts about deals like this one which incentivize you to spend more is that things like coffee and tea can easily be stocked up on without the need to worry about them expiring on you (for the most part). Plus, most people go through coffee and tea rather quickly so there really is no harm in stocking up on say, something like Tazo Awake English Breakfast K-Cup Pods.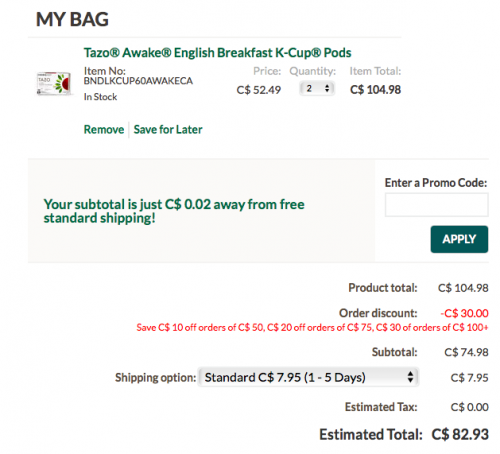 You can grab two 60-pod packages of this tea and it will only end up costing you $74.98 for a grand total of 120 pods (reg. $104.98). That means that each individual cup of K-Cup tea will only end up costing $0.62 (reg. $0.87/pod).
This offer from Starbucks Store will only be available until August 28th at 11:59pm PST.
Starbucks Canada offers FREE shipping on all orders that are $75 or more.
Click here to begin shopping at Starbucks Store Canada.