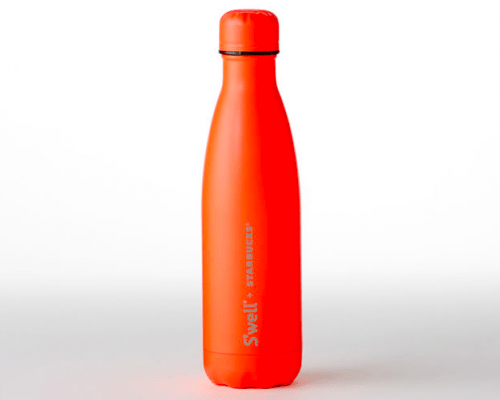 Most people only think of hot drinks when they think of Starbucks Canada, but the company that grew its name on their unique handcrafted coffee drinks is actually quite skilled in the cold beverage field as well. At the Starbucks Store specifically, you can find some really great deals on cold beverage drinkware, like water bottles and iced coffee/tea.
For instance, this S'well Water Bottle (17 fl. oz.) is currently being sold for $39.56, though its normally sold for $43.95. The bottle works to keep both your hot beverages hot and your cold beverages cold for up to 24 hours – though I really don't know why you'd need something kept hot/cold that long, but this bottle can do it should you need it!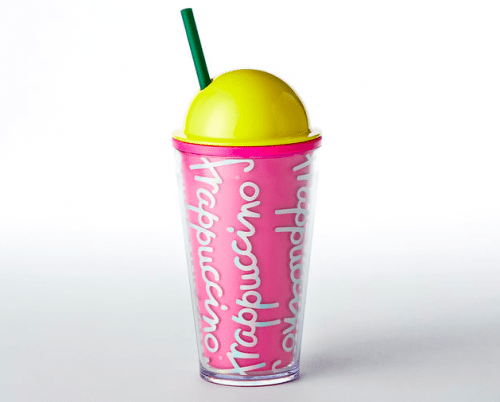 Another cool beverage drinkware piece that's on sale at Starbucks right now is this Frappuccino Cold Cup – Pink, 16 fl oz. Normally this frappuccino cup is sold for $18.95, but right now you can grab the pink for just $17.06; the purple version is discounted even steeper, as it's being sold right now for just $13.27.
Starbucks Canada offers FREE shipping on all orders that are $75 or more.