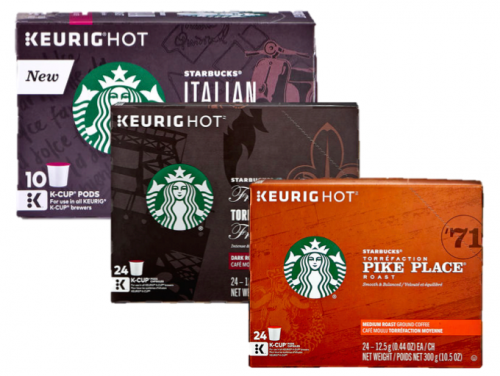 Your morning coffee just got a little bit cheaper, more specifically if you're a frequenter of one of Starbucks Canada's instant coffee options: VIA, Verismo or K-Cups. For a limited time, Starbucks is selling their VIA, Verismo and K-Cups for 30% off their regular price, which means that you could be brewing your morning coffee for as little as $0.68/cup!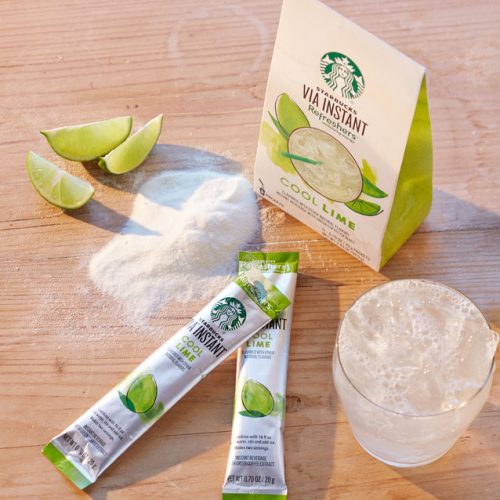 You'll have the option of choosing from dozens of different caffeinated instant beverages, but if you're looking for one that still fits with your summertime style, then this would probably be a great opportunity to experiment with flavours of coffee and tea you haven't tried before, like Starbucks VIA Instant Refreshers Cool Lime. Normally, these 5 count packs would sell for $7.95, but right now you can buy them for just $5.56.
Starbucks Canada will be offering this 30% off sale until August 14th at 11:59pm PST.
Starbucks offers FREE shipping on all orders that are $75 or more.
Click here to begin shopping at Starbucks Canada.