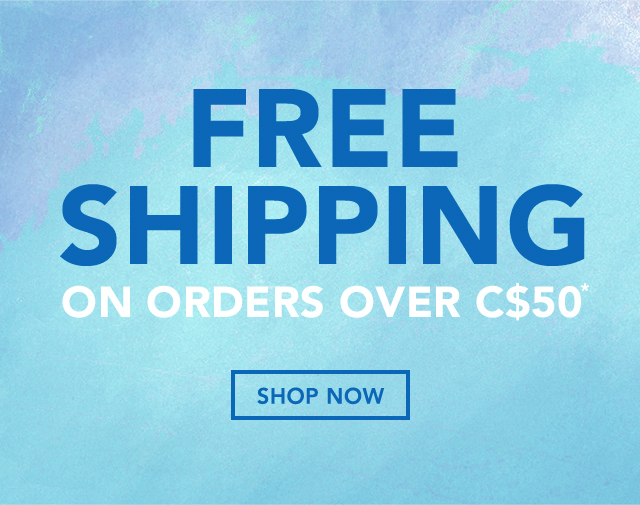 Starbucks Store Canada is having a limited time promotion until July 24, 2016 where you can get FREE shipping on orders of $50 or more! This is a fantastic time to check out the sale items where you can find discounted coffee, tea, and more.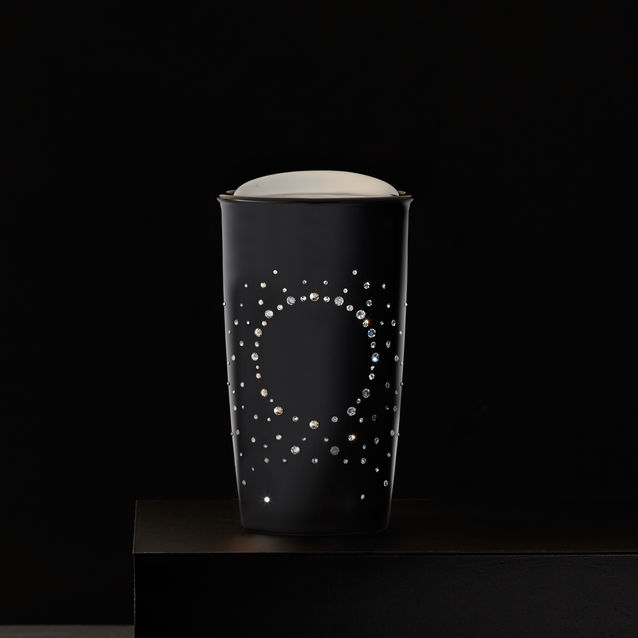 For example, you can purchase this Double Wall Traveler with Swarovski Crystals in Black for $53.87 plus free shipping (was $82.95). This 12oz traveler will keep your hands cool and keep your coffee hot! Plus, with the added crystals, it'll surely make your coffee taste better!
Starbucks Store Canada has FREE shipping on orders of $50.
Click here to shop at Starbucks Store Canada.