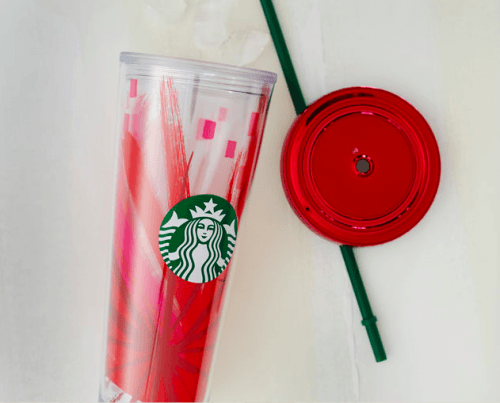 Starbucks Canada's end of the year sale has taken all of that once so sought after (and pricey!) Christmas stock and slashed the prices by up to 40% off the original price. The sale is going on both in-store and online, but you'll have a better chance of finding the stock you want if you shop online – as each store only gets a limited number and kind of each item.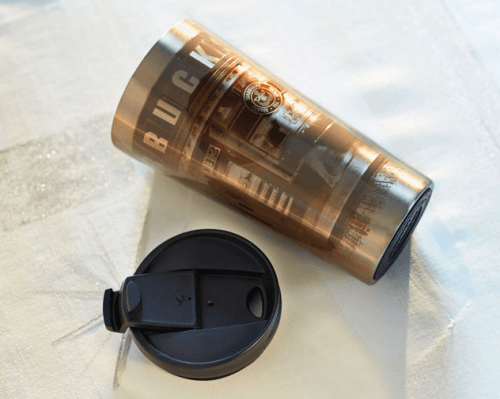 Tumblers and cold cup travellers are starting as a low as $7.95, with the most expensive ones in the sale still being just $14.95! One of the better finds from this sale, at least I thought so, was on the Dot Collection Pike Place 16 fl. oz. tumbler which is now just $12.95, marked down from the previous price of $21.95.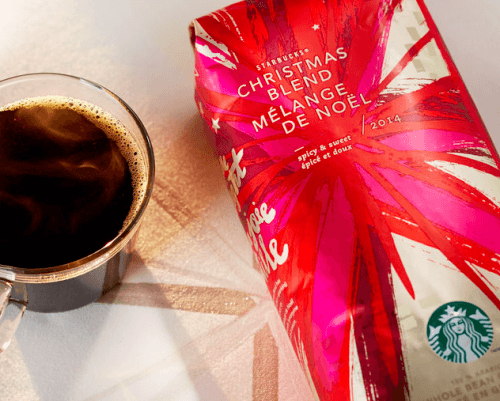 If you enjoyed this year's Christmas blend, then you still have a chance to stock up on the last bit of supplies from this year's stock as both the whole bean and the ground options are still available in either half-pound or whole pound bags. My suggestion, would be to stock up on the Whole Bean Christmas Blend, and then freeze the extra bags you have leftover – as the coffee can be frozen and still retain most of the freshness and complex flavour profile. The Whole Bean Christmas Blend, in the half-bags, is now just $5.95 (or $13.95 for a whole pound), which is an incredible discount considering they normally sell for $9.95 and $18.95.
Click here to begin shopping the end of the year sale at Starbucks Canada online.