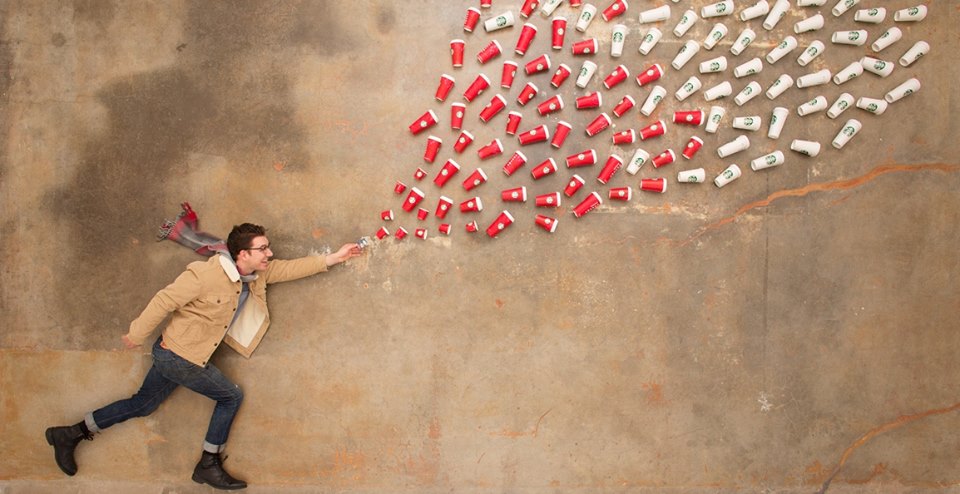 Starbucks Store Canada is having its winter sale where you can find many of the items in its sale section for 30% off the regular price. Many items are quickly selling out so check out the deal below before it's gone.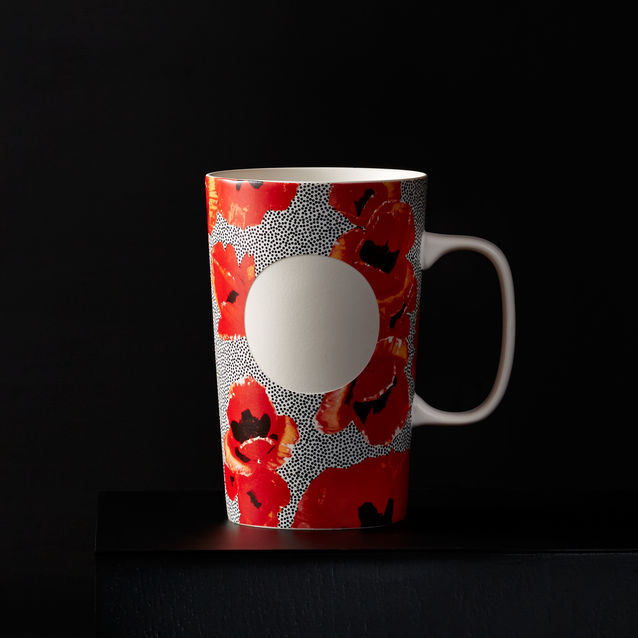 This cute Poppies Mug, 16 fl oz was originally $13.95 but it's now on sale for $9.77. The cup is made out of ceramic and is covered in poppies and dotted with seeds. This is part of the Dot Collection which makes it a perfect gift for a loved one.
Starbucks Store Canada has free shipping on orders of $75.