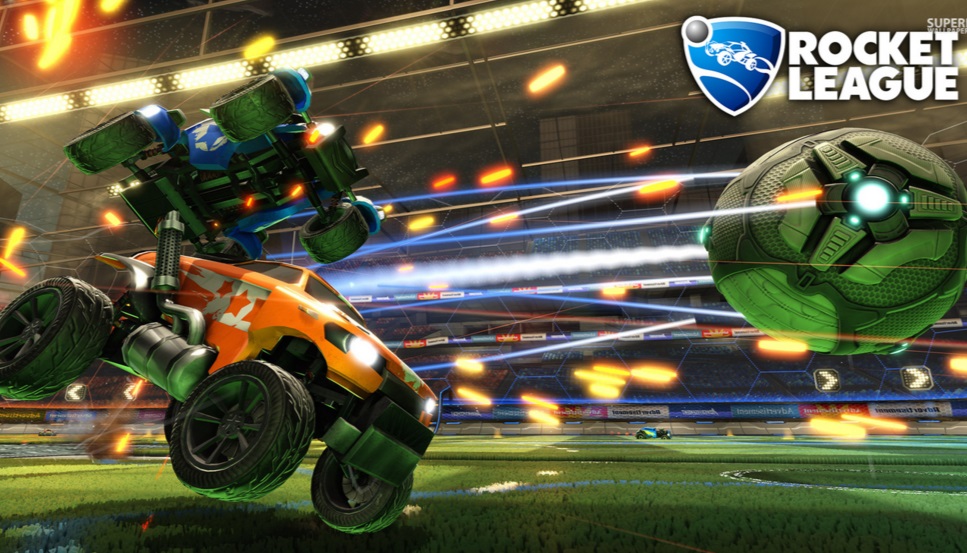 What do you get when you combine the game of soccer with the car games? You get Rocket League! Now until April 25, 2016, Steam is letting you play Rocket League free! Rocket League is futuristic Sports-Action game, in which players are equipped with booster-rigged vehicles that can be crashed into balls for incredible goals or epic saves across multiple, highly-detailed arenas. Using an advanced physics system to simulate realistic interactions, Rocket League relies on mass and momentum to give players a complete sense of intuitive control in this unbelievable, high-octane re-imagining of association football.

Want to get your own Rocket League? Until April 25, 2016, Steam is offering 40% off Rocket League games, and 20% off downloadable content for the game.
Deals on Rocket League games include:
Rocket League game now $13.19 (regular $21.99)
Rocket League game 4-pack now $39.99 (regular $66.49)
Rocket League deluxe edition (game + soundtrack ) now $15.89 (regular $26.49)
Downloadable content deals include:
Chaos Run pack now $3.59 (regular $4.49)
Back to the Future pack now $1.75 (regular $2.19)
Revenge of the Battle now $3.59 (regular $4.49)
Supersonic Fury pack  now $3.59 (regular $4.49)
Batman v. Superman: Dawn of Justice pack now $1.75 (regular $1.75)
Official game soundtrack now $4.39 (regular $5.49)
Click here to play Rocket League free!