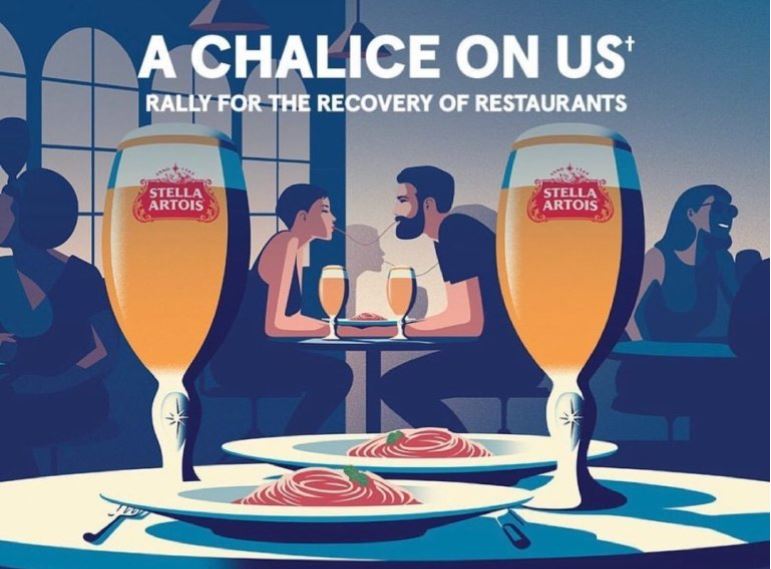 Stella Artois is encouraging you to Rally For Restaurants, and would like to reward you with an extra $10 gift card when you purchase a gift card for your favourite restaurant.
To participate you can click the link below to visit the Rally For Restaurants website, and choose your favourite restaurant from the list. For every $25 or $50 gift card that you purchase, Stella Artois will gift you a $10 gift card. The extra $10 voucher will be offered for each establishment listed until $1000 in gift cards have been purchased for that bar or restaurant. Stella Artois will contribute a maximum of $250,000 for this promotion, and all $10 vouchers must be redeemed by December the 31st, 2021.
If you do not see your favourite restaurant listed, or any restaurant that you would like to visit, be sure to keep checking back as more locations are being added.
Click here to Rally For Restaurants and get a $10 voucher from Stella Artois Canada.