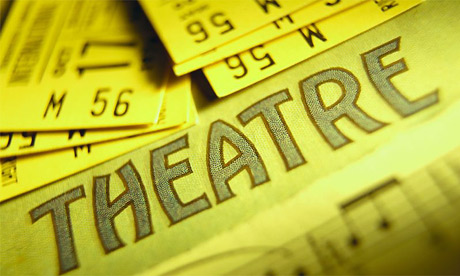 Stratford Festival is offering $10 tickets for the Titus performance on August 16th and 17th
We've got a  good deal on Aug 16 & 17, 2pm performances of Titus. Use online promotion code 40055 to get yourself $10 tickets. Don't miss the show everyone has been talking about!

Click here to order your tickets. But hurry, they'll go fast.