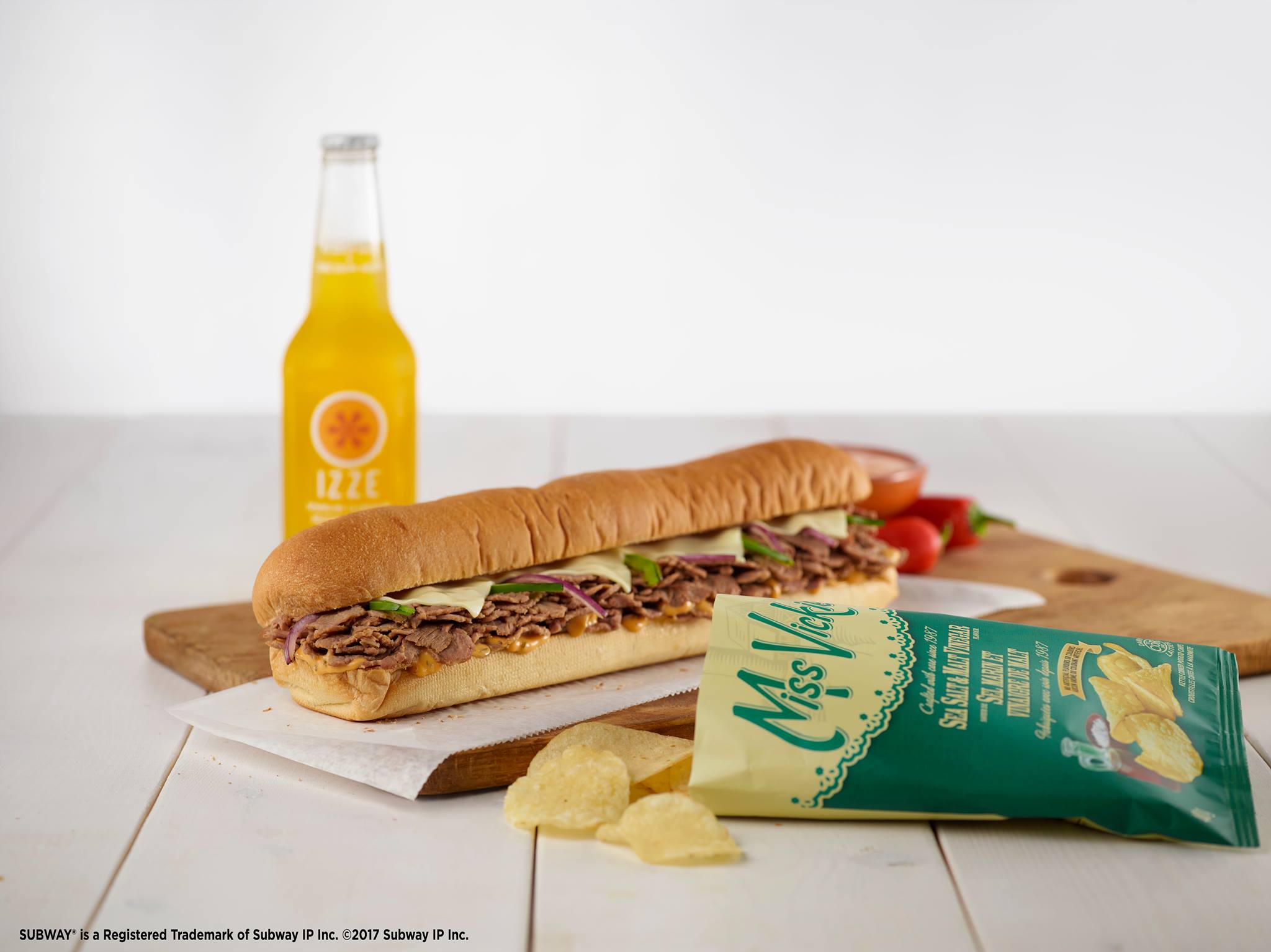 Subway Canada Rewards is changing into Subway MyWay™ Rewards. Subway MyWay™ Rewards is a new loyalty program, designed to reward Subway's best guests. You'll be able to collect tokens to earn $2.00 Rewards, personalized offers, Surprise Rewards, and more fun stuff we haven't even dreamed up yet.
The Subway® Rewards program will officially be the Subway MyWay™ Rewards program and you'll be in it! Subway will automatically enrol everyone who had a registered card in the Subway® Rewards program into the shiny new Subway MyWay™ Rewards program. Cards must be registered by February 27, 2018 in order to have all existing points transferred into the new program.
What will I earn in Subway MyWay™ Rewards? You'll earn tokens for every dollar you spend on food and beverage purchases at Subway – after discounts, but before taxes and fees. Once you hit 200 tokens, you'll automatically get a $2.00 Reward to use on a future order. Feeling lucky? You can also get Surprise Rewards. These little surprises can happen anytime! Visit often. The more you go to Subway®, the more often you'll be surprised with rewards.