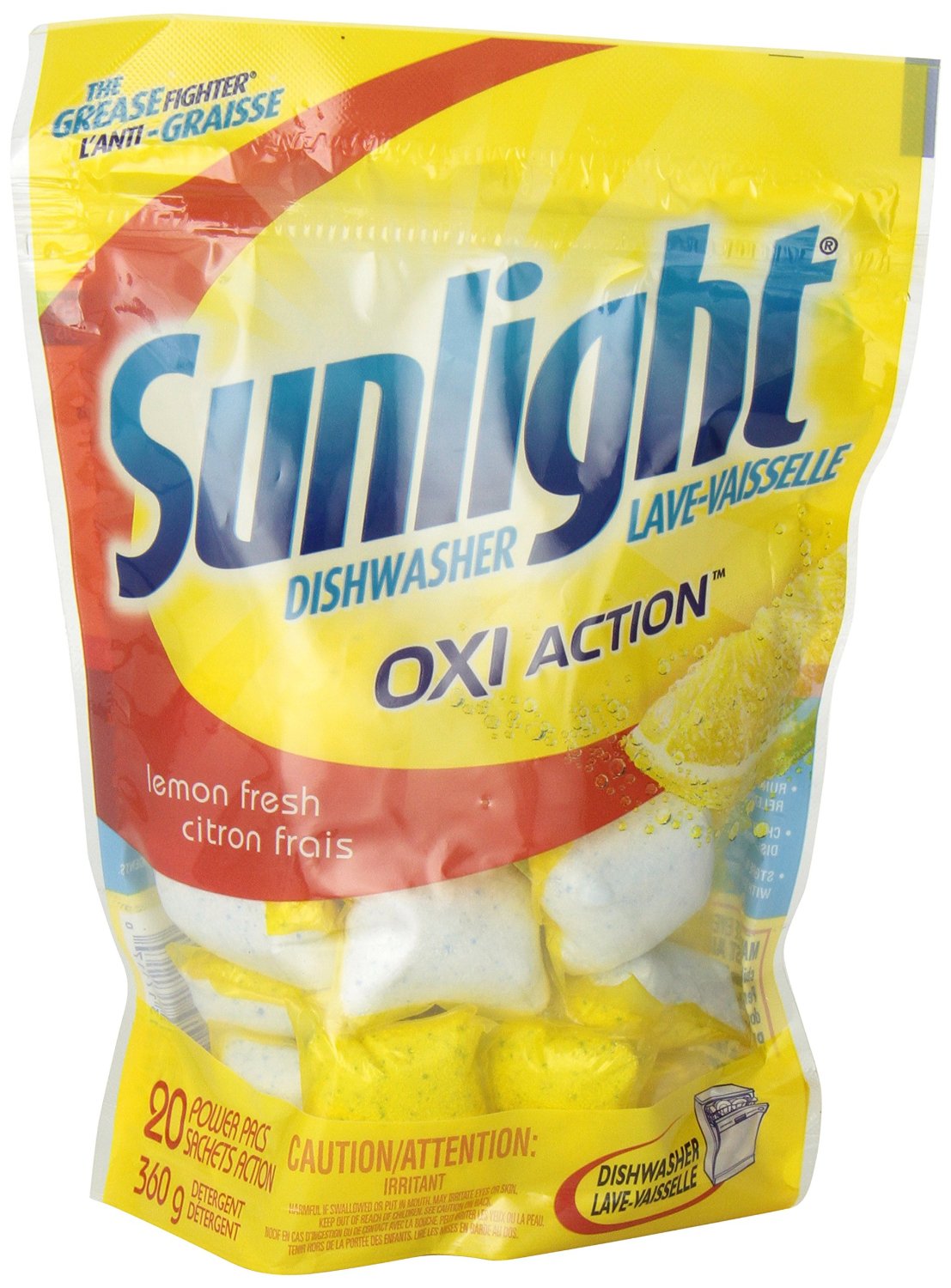 Sunlight Canada has just launched an excellent new Mail in Rebate!
This rebate will allow you to receive up to $6.00 back when you purchase a Sunlight Oxi Action Dishwasher Product of 10 or 20 counts. This $6.00 amount will cover the cost of the product as well as taxes and postage which means you get the product for FREE. You will need to send in your original receipt to get this rebate.
This rebate can be used for purchases between September 6th and October 6th, 2014. Your rebate request must be sent in by October 31st, 2014.
Only a maximum of 12,000 Sunlight Rebates will be approved so the sooner you get yours in, the better. Limited to 1 rebate per household. Please allow up to 6 – 8 weeks for delivery after your rebate has been received.
Click here to get your Sunlight Canada Mail in Rebate.