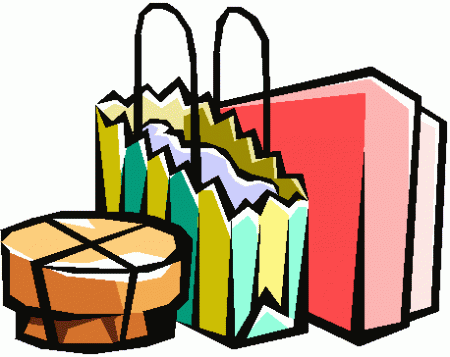 Right now save 50% off sale items on all three sister sites Additionelle, Penningtons and MXM plus at checkout use the bonus code EXTRA and save an extra 10% on the already super reduced prices!
Shipping is a reasonable 6$ and generally shipped next day.
For those that don't know Penningtons, MXM, and Additionelle have teamed up offering all their stores in one site online. They specialize in plus sized clothing 14+. The also offer a free loyalty card where in short you accumulate 500$ in purchases and receive a 25$ gift card.
Click here to check out the awesome clearance sales