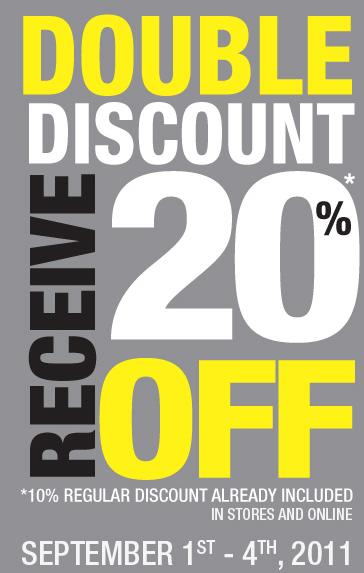 Starting today until September 4th Suzy Shier Prestige Members will receive a double discount of 20% off everything in store!
If shopping online use promo code: PR914 to receive extra 10% off.
Everything is already 10% off so even if you aren't a prestige member you can still enjoy some savings.