Shop the pieces your closet needs from Suzy Shier Canada. Right now, save up to 70% off items including tops, bottoms, and dresses.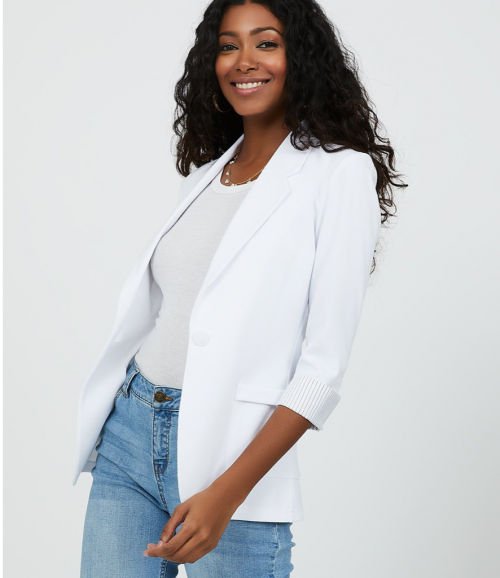 Keep smashing the glass ceiling in this confidence-boosting piece. Get this blazer now for $18.71 – a total savings of $20.04 (sale price $24.95, reg. $39.99).
Get free shipping on orders of $99 or more.