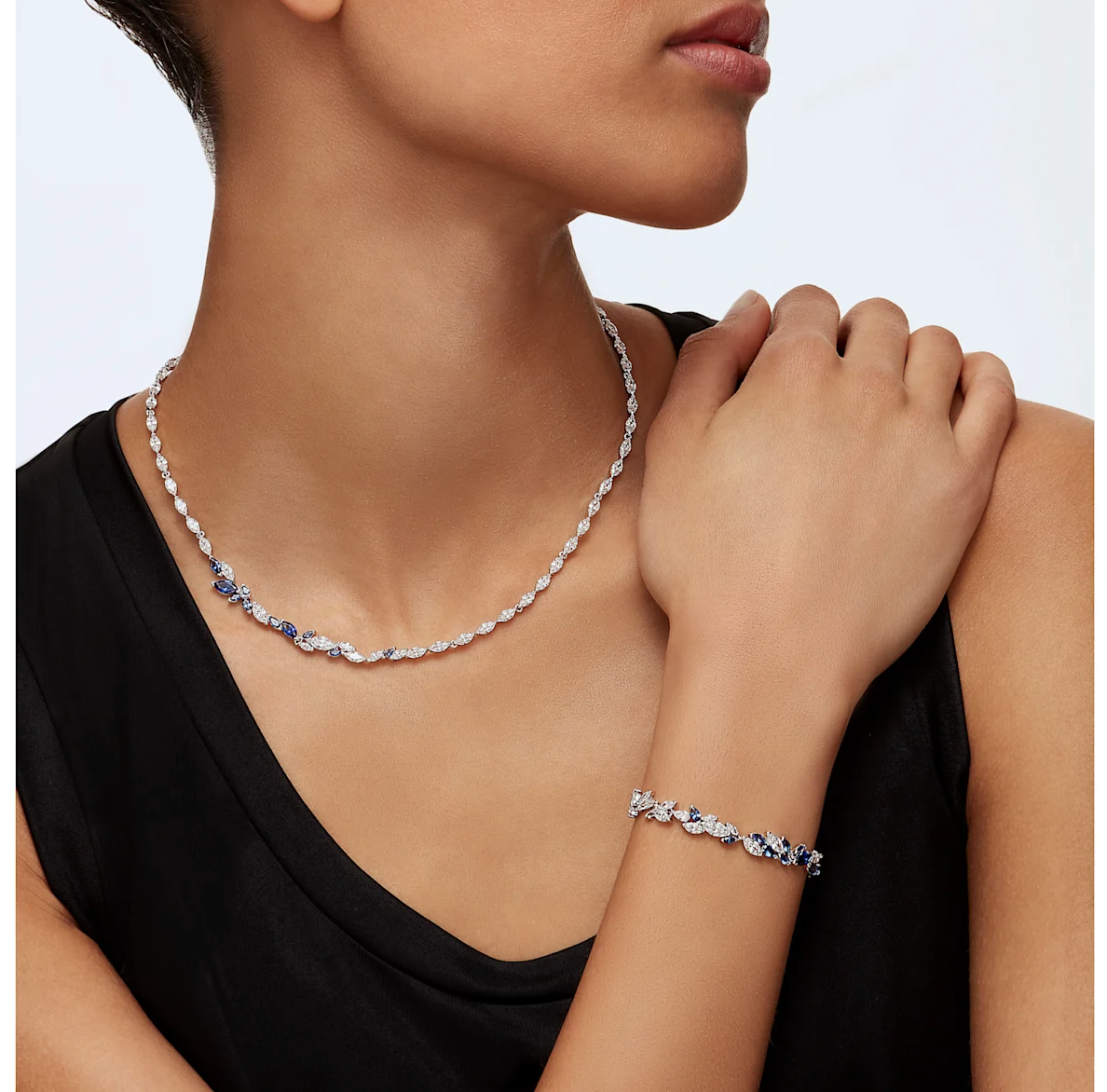 Swarovski Canada has started their 2021 Summer Sale! Shop online and save up to 50% off Jewellery, Watches and Decorations.
Discover the world of Swarovski and choose the best offer during the Summer Sale. Swarovski expanded their collections with sparkling new products. Shop online for the best jewellery deals and watch offers. Choose from a selection of exquisitely crafted crystal products, like Swiss made watches, brilliant earrings and elegant rings, and add some new jewellery to your collection or crystal ornaments to your home decor. All of Swarovski's products reveal 125 years of crystal craftsmanship, delivering beautiful creations that will add a touch of glamour either to your outfit or to your home. Find the perfect gift from a discounted jewellery and home decor selection.
Swarovski Canada offers FREE shipping on orders over $120.
Click here to start shopping at Swarovski Canada.