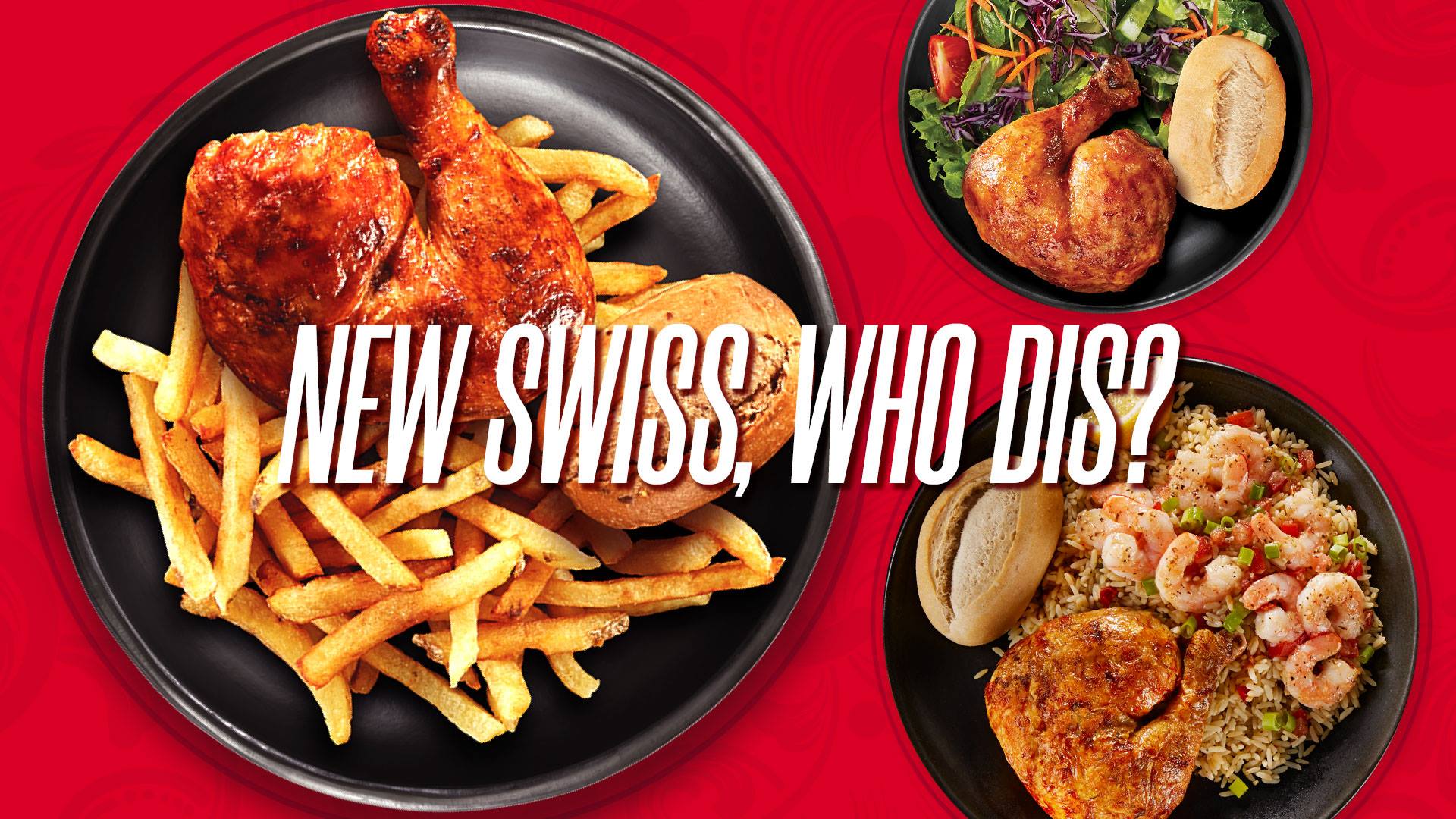 Swiss Chalet Canada has a new and improved mobile app and now you can save $5 off $20 for delivery or pick up order, if you order using the new app! To get this deal, use the promo code 5OFFSWISS at checkout. This promo ends on January 27 2019. Some restrictions apply.
Also, for a limited time only you can get the NEW chicken and shrimp dinner.
Click here to get the app and order Swiss Chalet Canada.