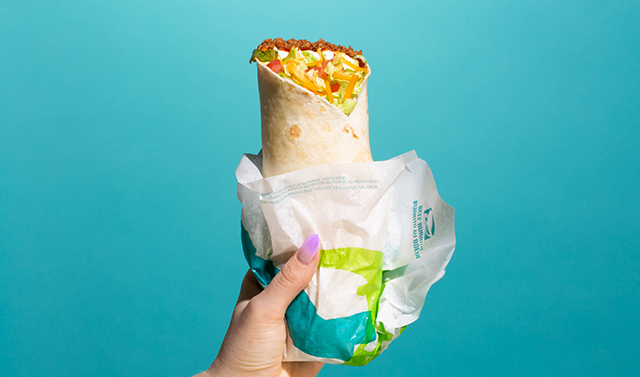 Taco Bell Canada has released a Fan Favourites promo menu! There are 4 items to choose from:
Beef Burrito Supreme
Cheesy Gordita Crunch
Crunch wrap Supreme
2 Taco Supreme
This $5 Fan Favourites promotion is available at participating Taco Bell locations, for a limited time only.
Click here to view Taco Bell Canada's offers.