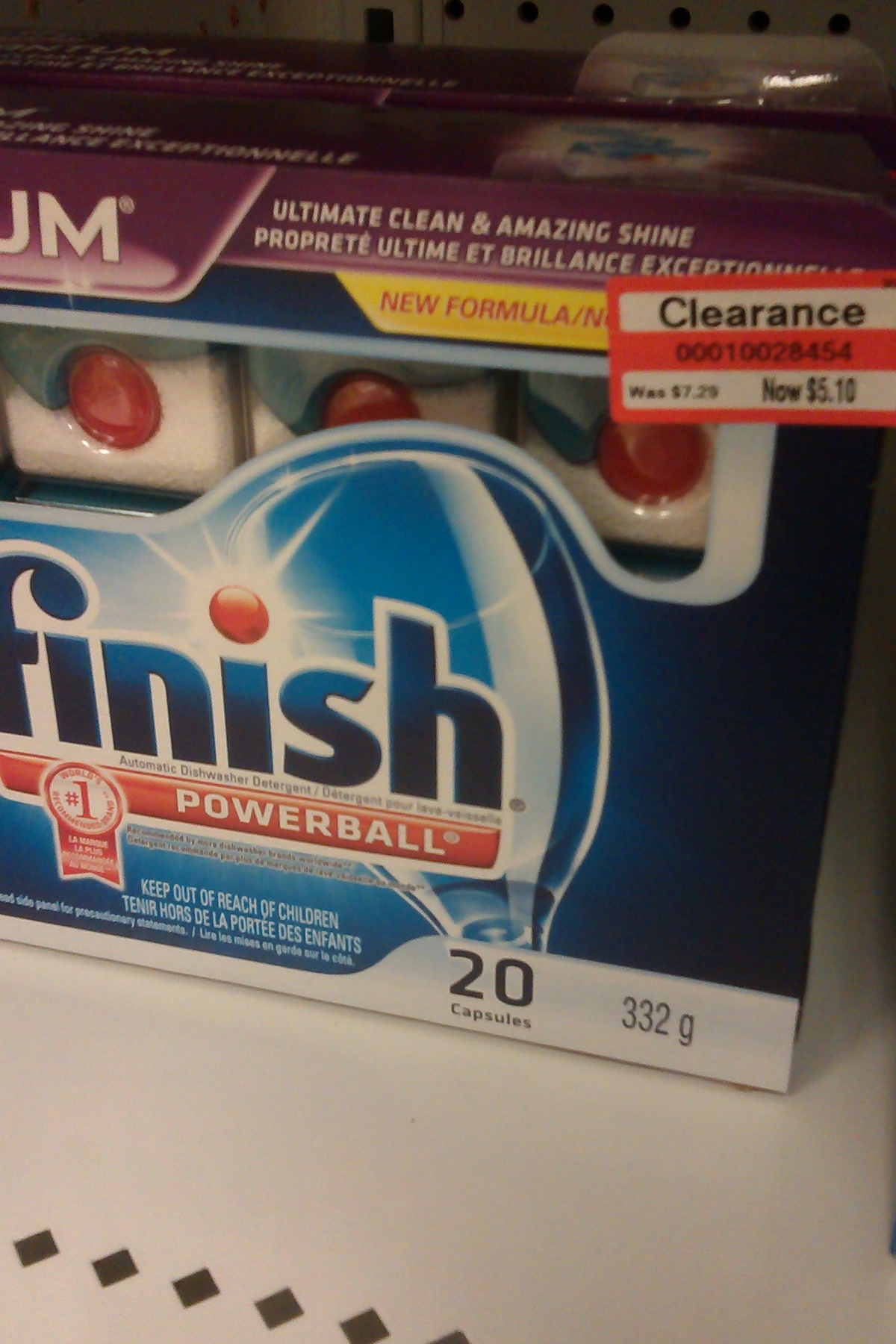 Here are some of the clearance deals you may find at your Target Canada if you are headed there this weekend. Women's summer shoes and sandals are now marked down to 70% off. Some of our members have reported that their locations are wiped clean of them, however my local Target had two entire aisles full of clearance shoes so it depends where you go. Most shoes are priced at around $8.49. A great deal of women's fashion has also been reduced to 70%, so you may want to pick up a few items if you are trying to spend  the $50 to get the $10 gift card this weekend.
The following is a list of current clearance finds reported by our forum members. Remember though that clearance price occasionally vary by location, or across the country:
Finish Powerball Capsule 20's $5.10 (30% off)
Tropicana With Calcium  $2.34 (50% off)
Delta Toddler Bed $49.99 (50% off)
Liz Lange Maternity Tanks $6.50 (50% off)
Sonia Kashuk Nail Polish $1.43 (70% off)
McCain Hashbrowns $1
McCain Superfries $1.24
Click here to view the Target Canada clearance thread on our forum for more clearance deals, or click here to find a Target Canada location near you.